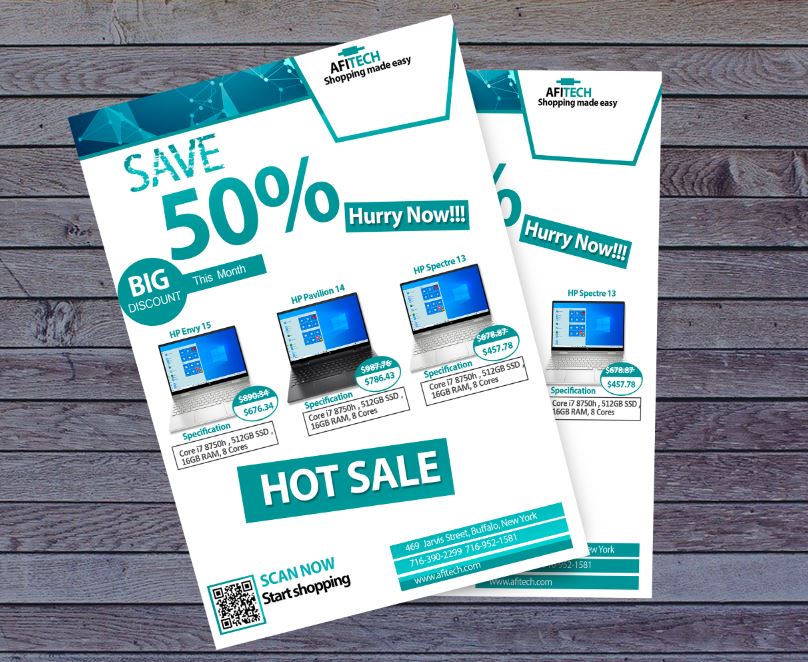 To promote your business, download this new Month sales flyer template PSD free. This flyer is most apt for tech-related sales promotions. The PSD template is an idea for tech-related design with an embedded QR image. To get a QR code for your graphics designing idea, you can easily generate it free by downloading a QR code generator on the app store and play store.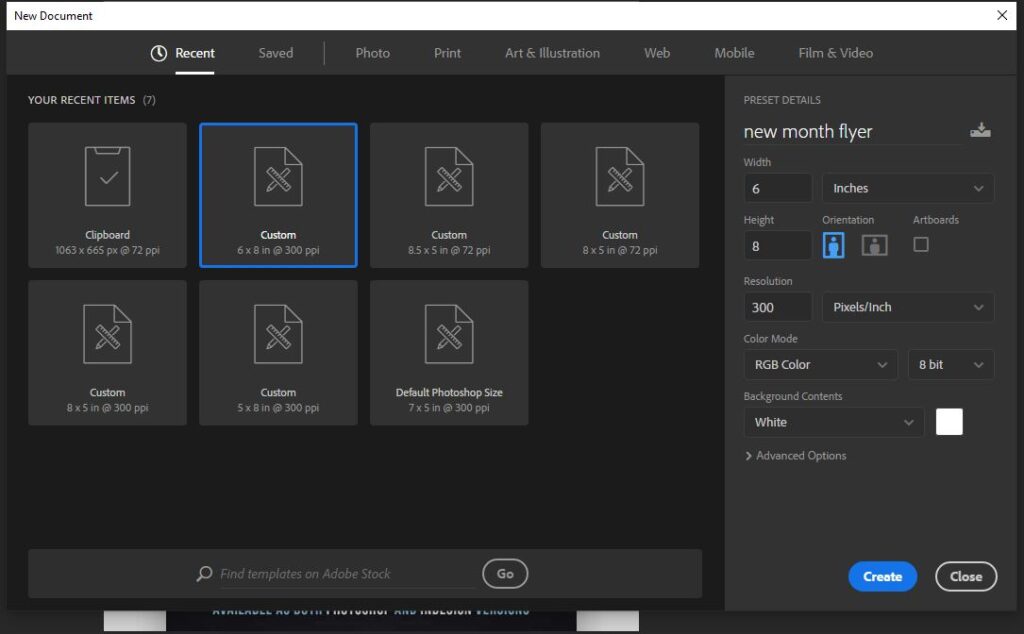 How To Use The Month Year Flyer Template PSD.
Also Read- New Year discount brochure template free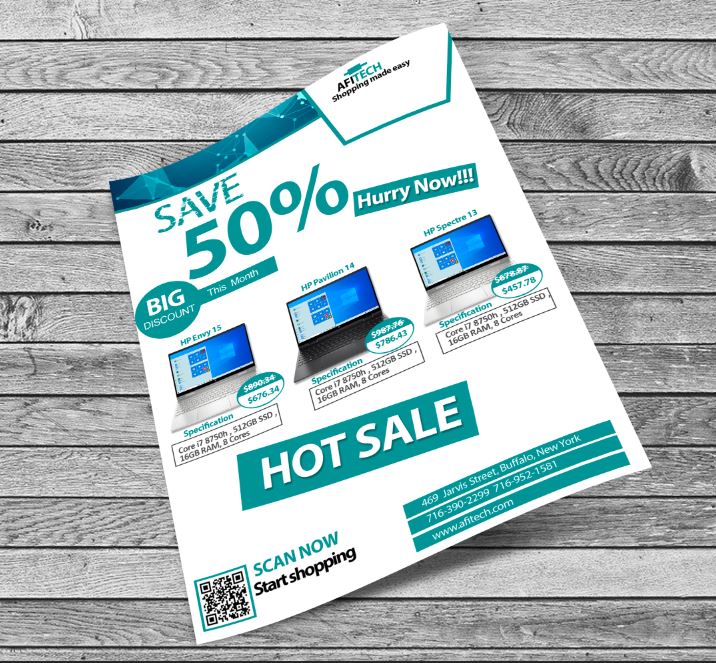 As a graphics designer, you can craft your idea from the sale promotion flyer template .
we created this sales promotion flyer template completely free.
This implies that for personal and commercial purposes you may use it.
Website, eCommerce, blog, and social media sales promo for your products
Use the social buttons to share this design as the only credit you owe us at your own discretion.
Also Read – New Year sale flyer template free PSD download
The downloadable fonts for the free psd template
Myriad Pro Bold and Regular
Calibri Bold
Click below to download the new Month flyer template PSD free