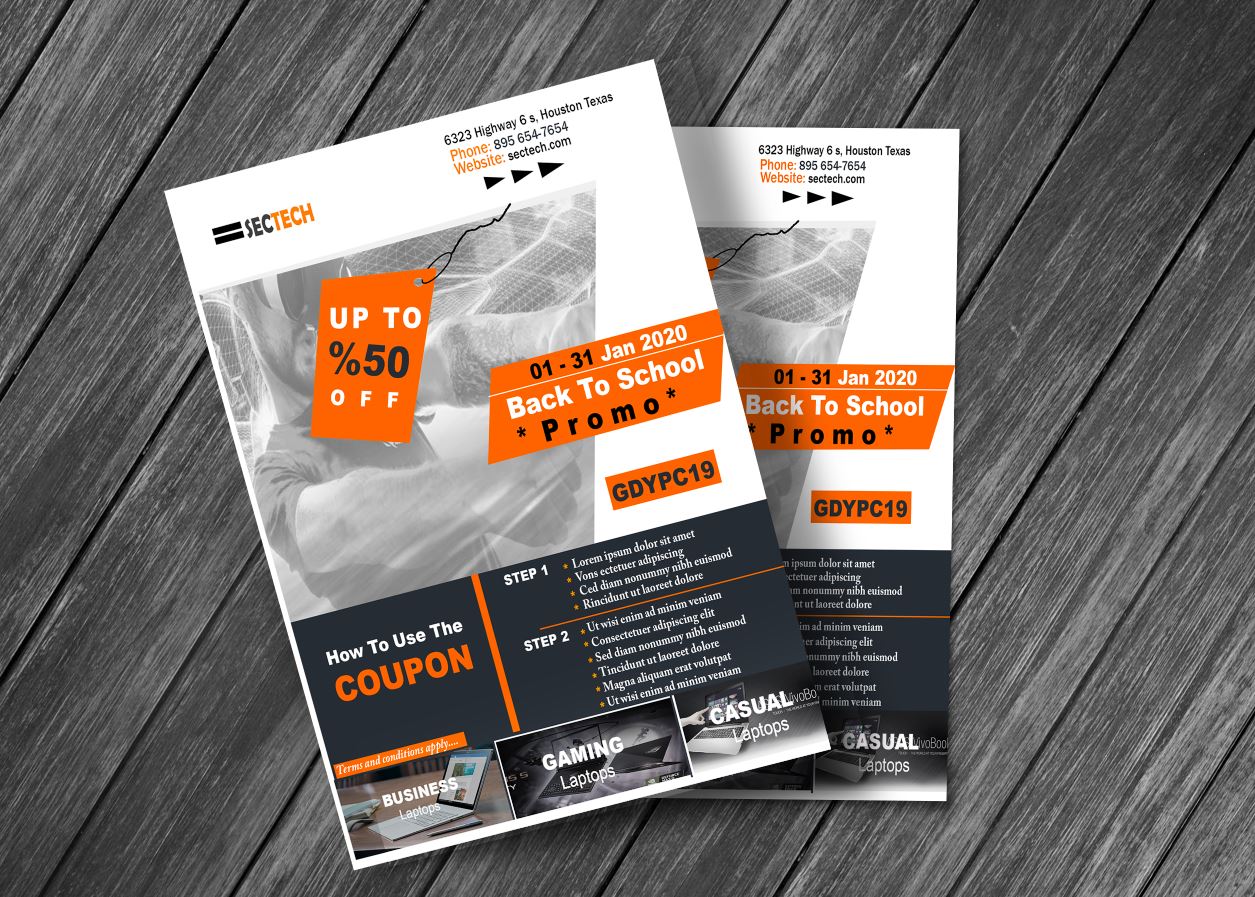 Download 2020 sales flyer template PSD free to promote your business. This flyer is most suitable for tech-related sales promo.
How To Use The New Year Flyer Template PSD.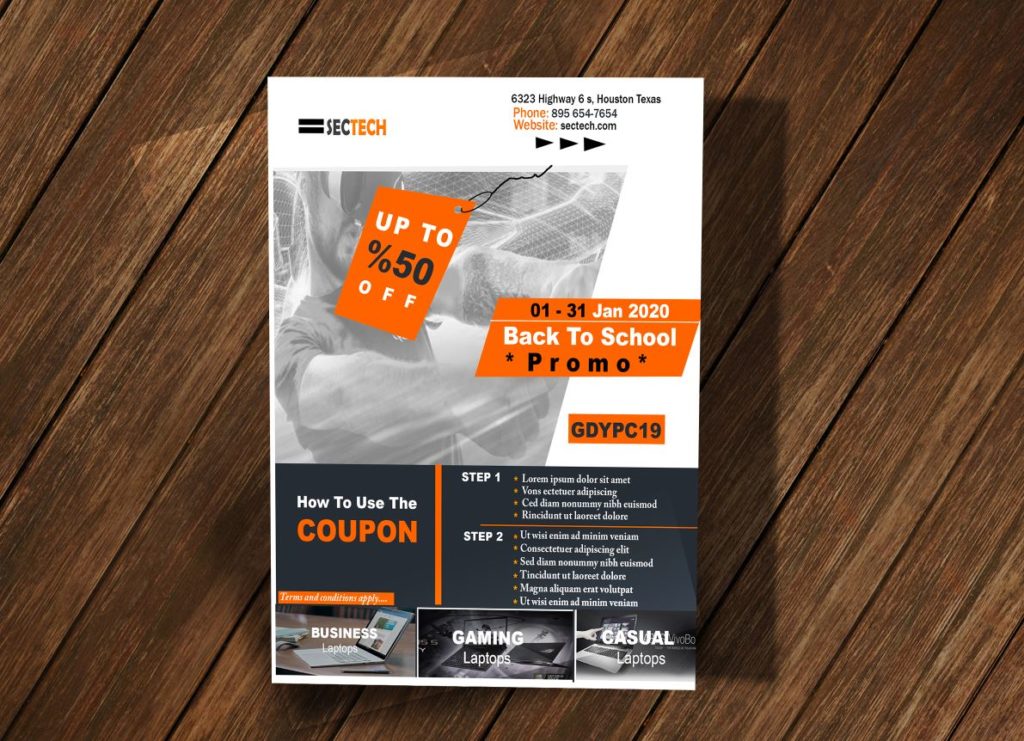 As a graphic designer, you can craft your idea from the sale promotion flyer template sample.
we made this sales promotion flyer template absolutely free.
That means you can use it for personal and commercial purposes.
Website, eCommerce, blog and social media sales promo for your products
The only credit you owe us at your own will, use the social buttons to share this template.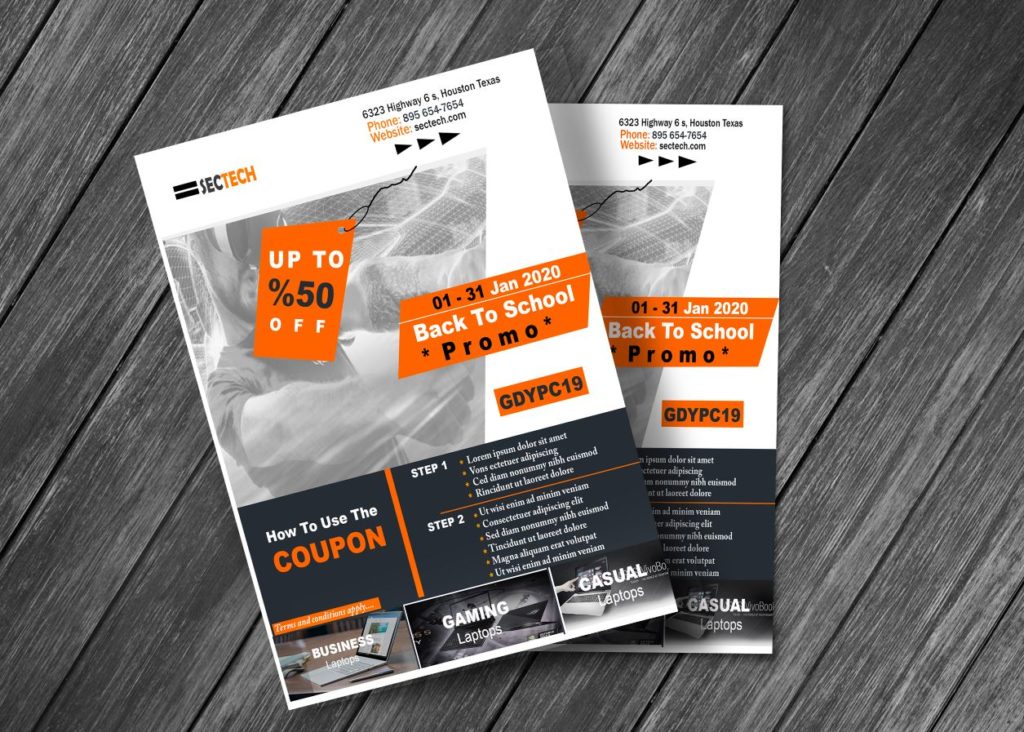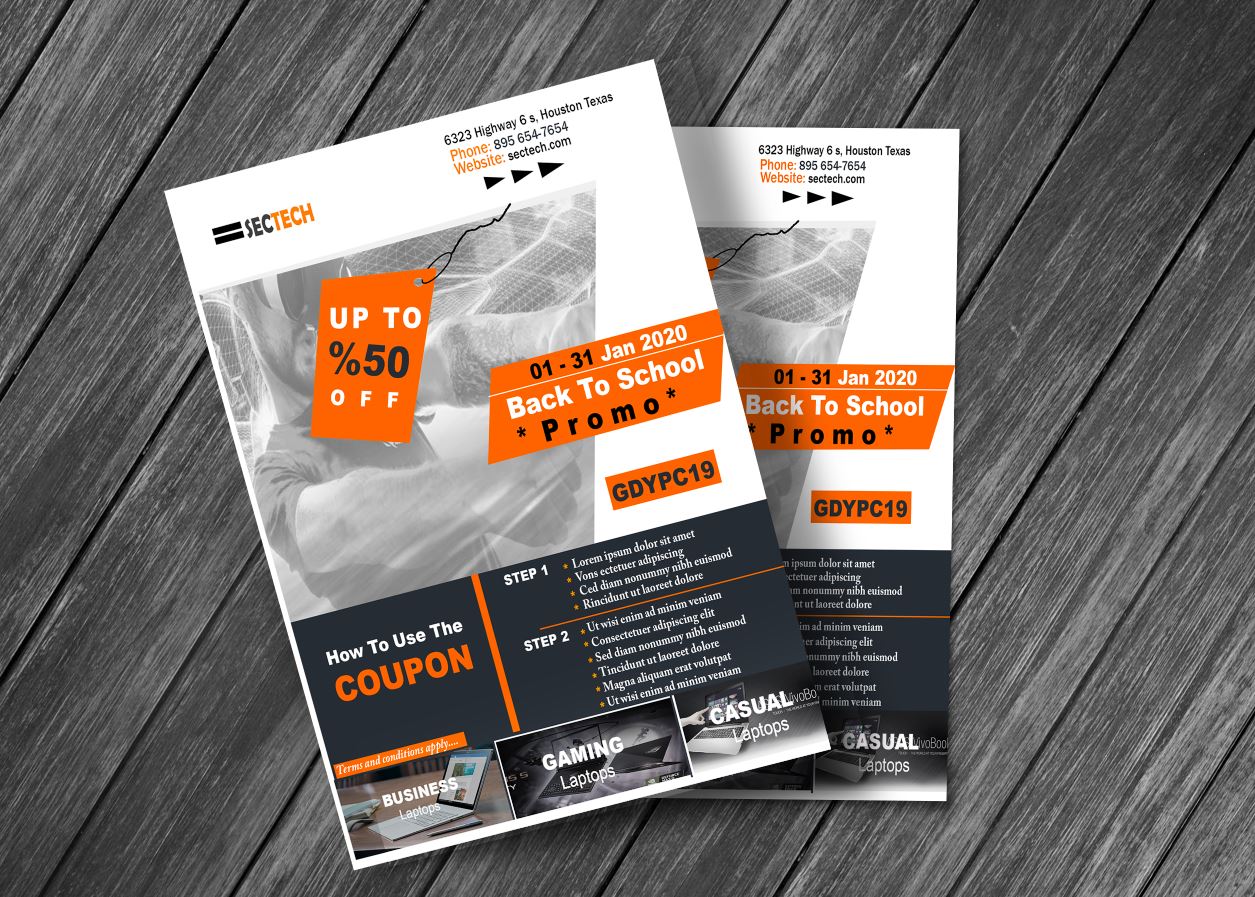 Click below to download the new year flyer template PSD free