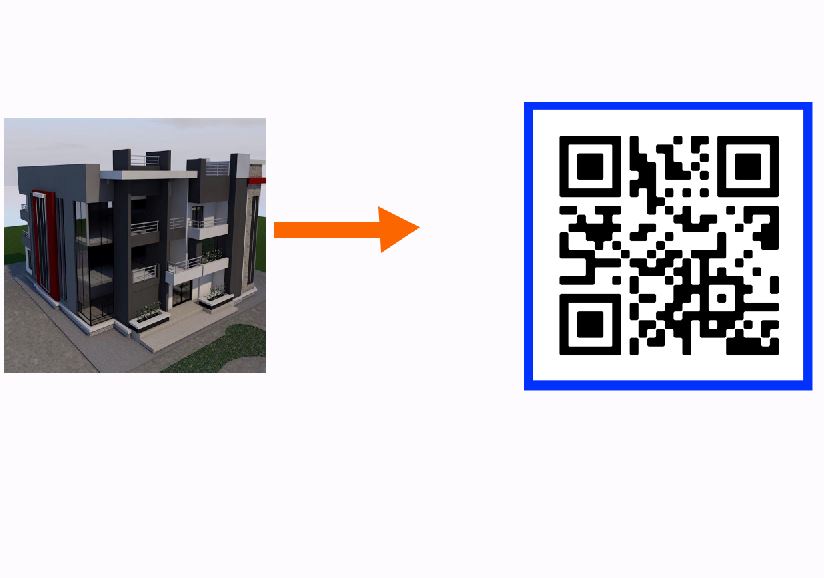 How do QR codes work and importance?
Apart from the data, there are some features that help the code read accurately, and the most common type of QR code is Model 2, which is broken down under the following information:
Version information.
Format information.
Data and error correction keys.
Required patterns.
QR code importance
QR code used originally for tracking and paying stuff, etc. Its use recently began over the years to gain weight. You can also add QR codes to your business card. It can use for web embedding, facebook page, picture and business information.
The highlighted features are most important in many ways QR code can be used.
Can you convert image(s) to QR code?
Yes, You can convert an image (jpg/png/gif) to QR code. Follow steps below and the first step gives you graphics view of a web page easily.
you can watch video guides on how to convert image to qr code online.
First Steps to generate to convert image to QR code:
Visit QR-code-generator and head and signup
Click on images then head to the next page
Upload your Store images or your photos ( more than 10 uploads.
Design your page view by Customizing your
Save and download the q r code png image,
Embed it on your social account, Istagram, whatsapp.
Example 1: Scan the QR code to know what you can achieve using the first steps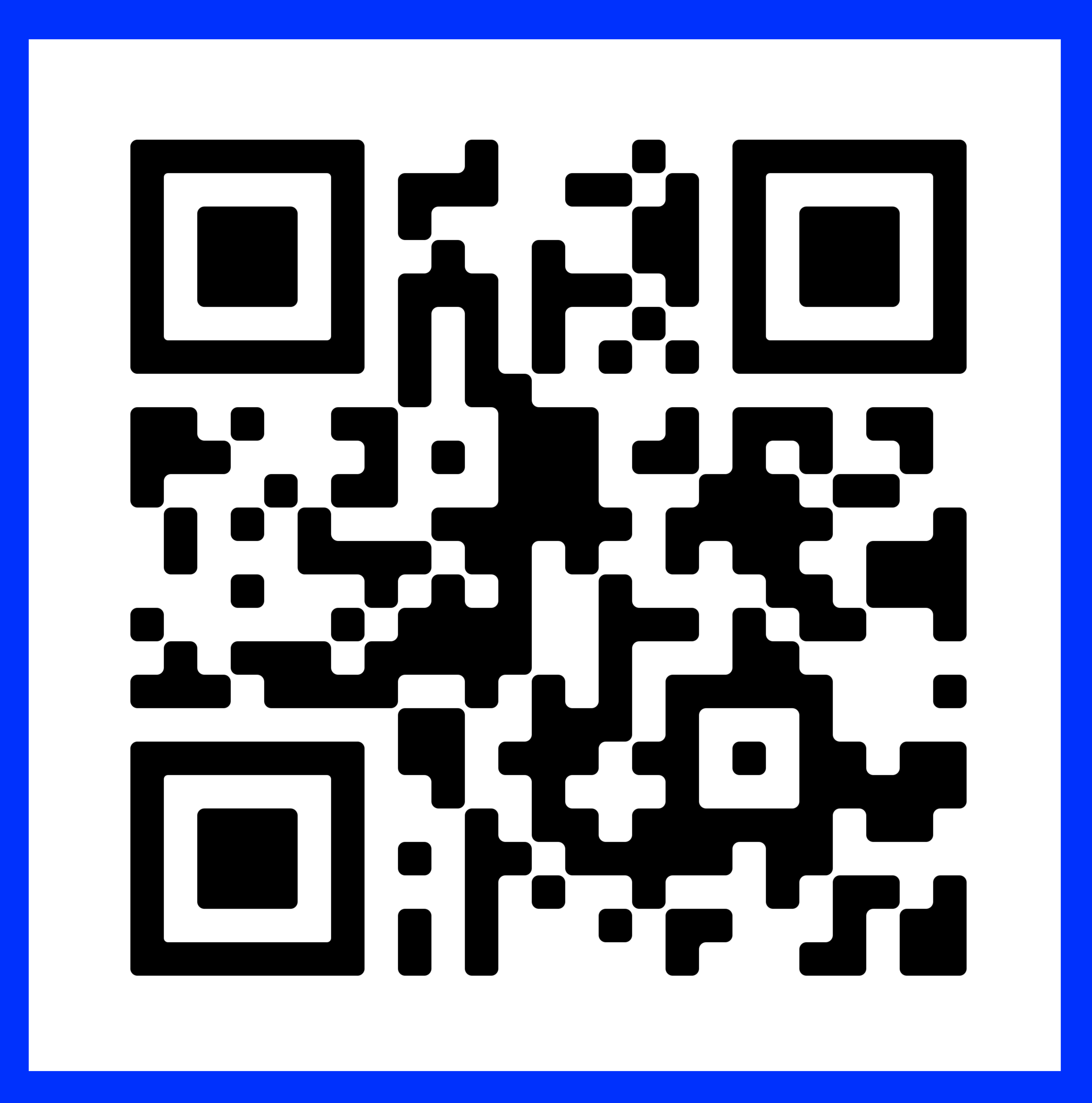 The second step to generate an image to QR code.
Visit Google drive sign up or sign in your account.
Click on the plus sign + New
Upload file: then upload the image.
Double click on the image.
At the top right side. toggle the menu icon and click share.
Share as " anyone with the link can view.
Copy the link and visit QR-code generator.
Select website and click next.
Paste the google drive link of your image and click next.
Customize your QR code and download.
Example 2: Scan the QR code to know what you can achieve using the second steps.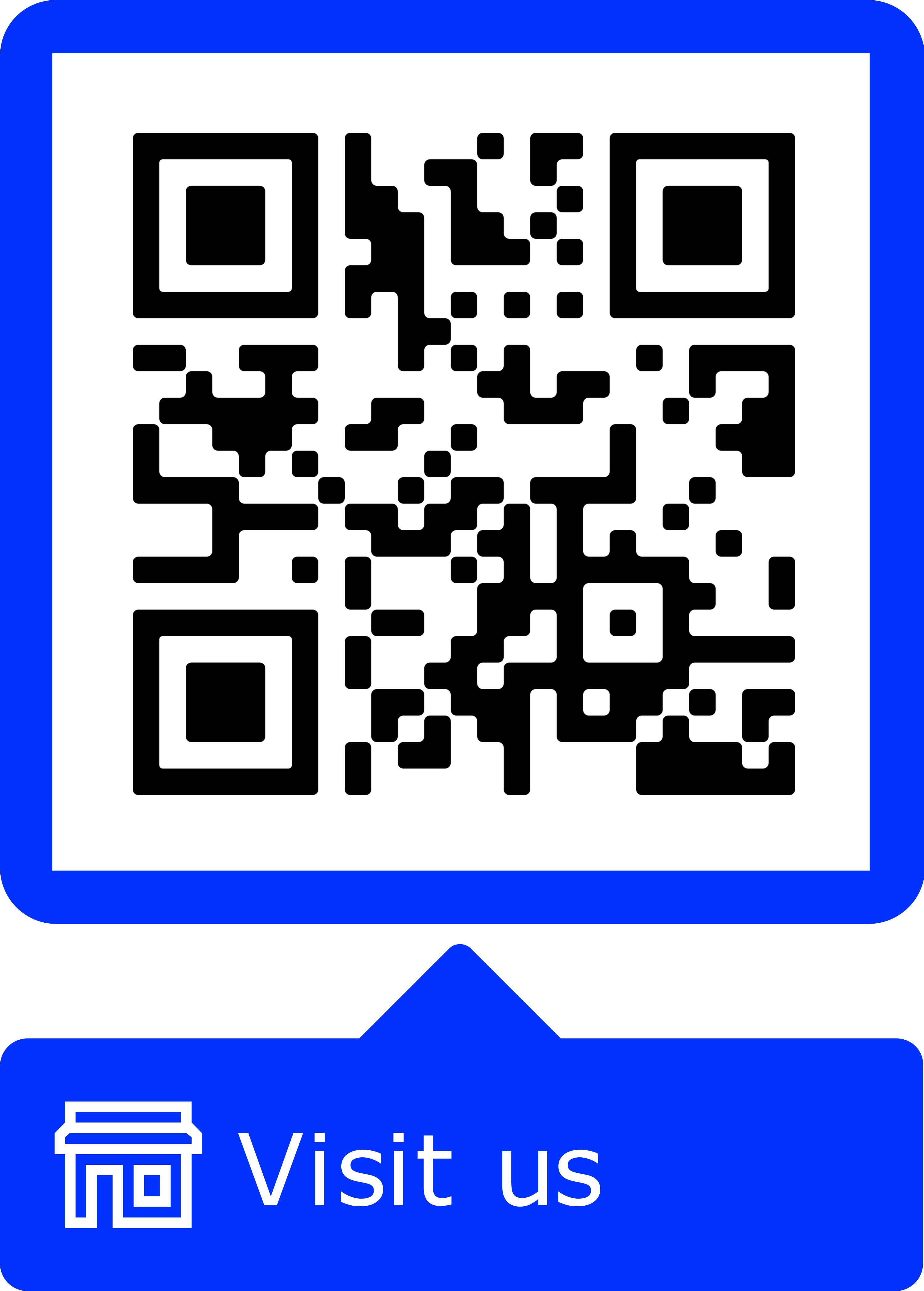 QR code generator with embedded image made easy with these two clear steps above.
you can watch the video guide below for more.