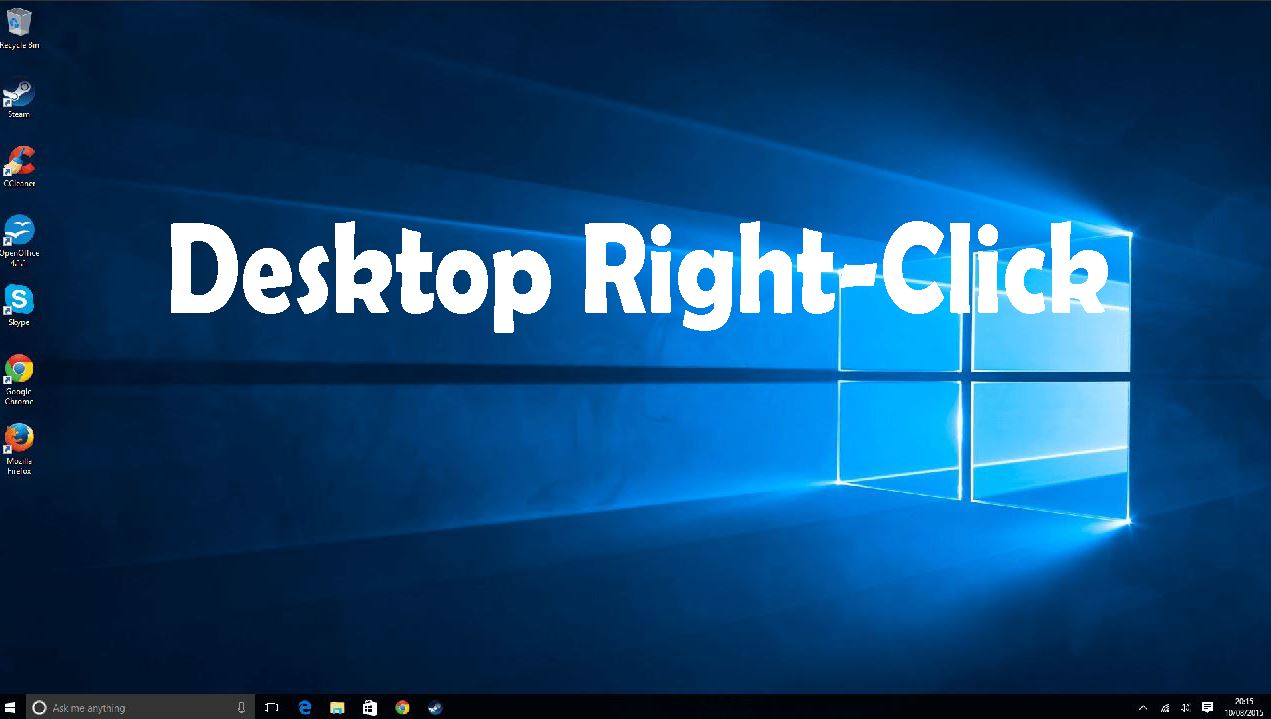 how to fix right click on the desktop not working windows 10: 2020.
right-click not working on the desktop is quite devastating and you may wonder what might be the cause.
Today I will be working you the process on how can fix right click not working on the desktop.
You might assume is motherboard issue or display driver error. The solution below will work you through the process of fixing mouse right-click not working properly without reinstalling the new operating system.
What causes windows right click loading problem?
Three major causes of touchpad right-click not working windows.
Operating systems: If you reinstall or reset the operating system and the major system files are not properly installed. these could lead to right-click freezing error.
Outdated driver: if the display driver is not up to date.
Incompatible driver: when the windows operating with unsupported versions. to know the compatible display driver for your laptop, check the manufacturer website for latest and compatible drivers for your system.
How to fix right click not working on a desktop
To get this problem fixed without reinstalling the operating system, we need to modify the system registry.
WINS+R
Type Regedit and press ENTER keyboard. HKEY_CLASS_ROOT/directory/background/shellex contextMenuHandlers
Under HKEY_CLASS_ROOT>directory>background>shellex>contextmenuhandlers.

What not to delete under contextmenuhandlers
FileSysncEX.
New.
Sharing.
WorkFolders.
What to delete under contextmenuhandlers.
igfxDICM.
IGfxcui
nvpldesktopcontext
After modification, Close the registry editor and restart the machine and right-click will start functioning now.
If the display driver Cpanel is hidden after restarting the computer. Don't worry this is how to fix Nvidia control panel missing or Inter Cpanel missing on desktop.
Go to device manager and expand display adapter.
Uninstall the all the visible drivers under the display adapter.
Copy the system model number and download the compatible drivers from your system manufacturing website.

you can automatically install the drivers from windows update system. after installing the drivers and restart the machine. Your system will get back to normal.
use the comment box below if you have any question.