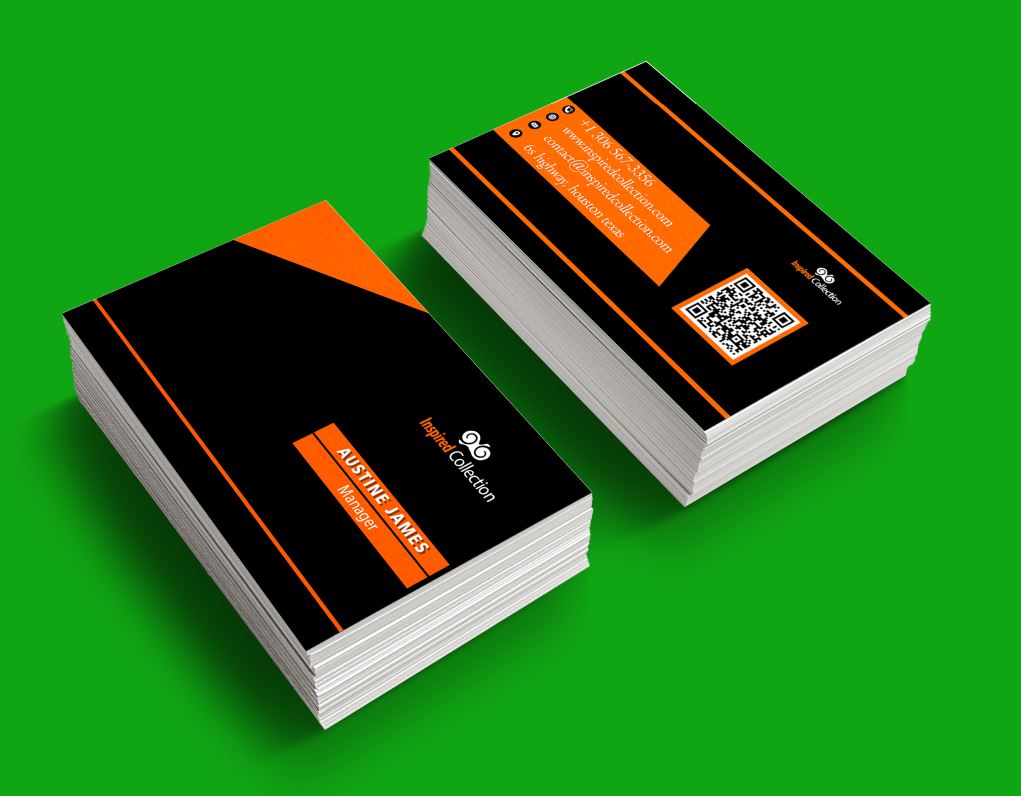 Anyone running small or large scale business needs a business card for easy communication with clients or customers.
If you are searching for a professional or modern business card template. Here we provide more than 5000s free business template for adobe photoshop, adobe illustrator files totally free.
Adobe illustrator fashion business card template features
Easy to customize.
Fonts to download if they are not default installed in your machine.
Humnst777 Blk BT Black
Myriad Pro
Centaur
Click below to download this template for free.
file format: filename.ai


You are not familiar with Adobe illustrator software?
Check out our basic illustrator tutorial and get acquited with the most common tools. You can work yourself to the advanced phase when you master the basic use of Adobe illustrator.