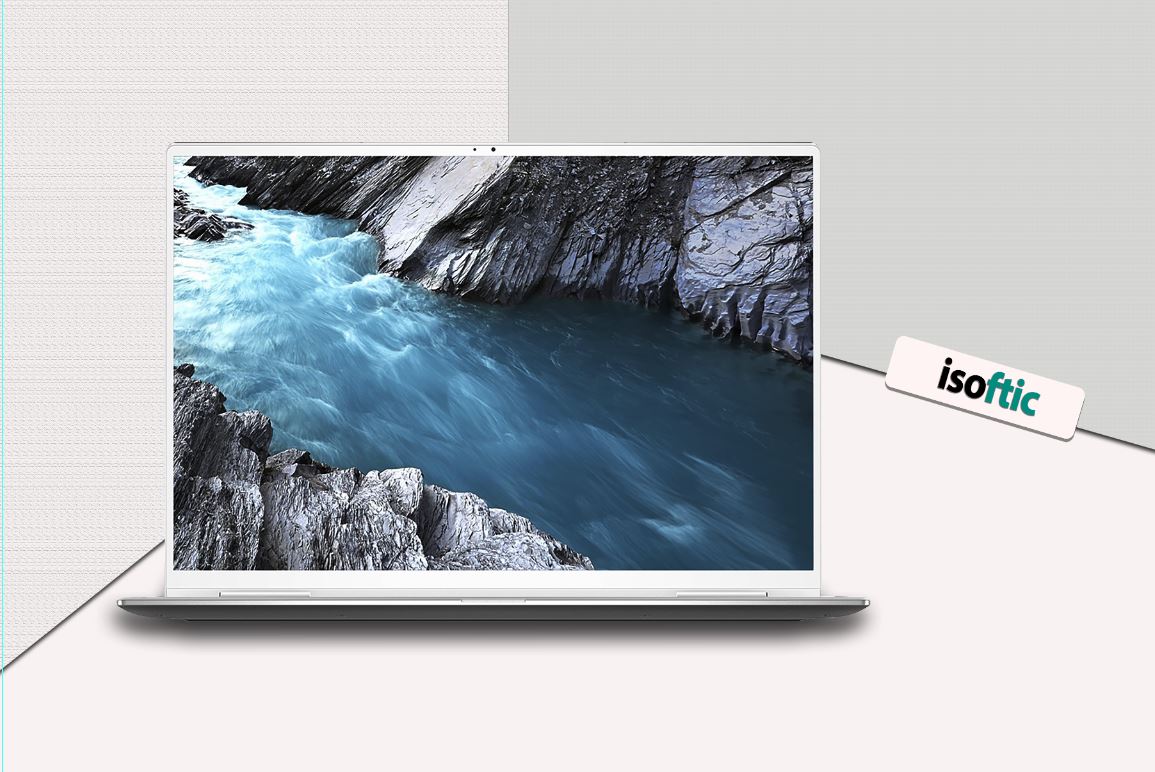 Dell's XPS 2-in-1 possesses a powerful Intel Core i7 10th Gen processor, a very bright 16:10 display, and fantastic battery life. All encased in an ultraportable 2-in-1 design. However, the laptop's Super thin design comes at the cost of a shallow keyboard and scanty ports. But this little setback doesn't stop the XPS 2-in-1 from setting a name for its self as one of the best 2 in 1 laptop and also with the best battery life out there.
DELL G5590-7176BLK-PUS SPECIFICATIONS:
BRAND
DELL
MODEL
XPS7390-7237SLV-PUS
PROCESSOR:
SPEED:
Intel 10th Generation Core i7 1065G7
@ 1.3Ghz
STORAGE:
SSD:
HDD:

M.2 NVMe 256GB SSD
None
PORT
Headphone Jack
Number of USB 3.0 Type A Ports
Number of HDMI Outputs

YES
2
1
MEMORY:
SLOT:
16GB RAM @3733Mgz.
2
GRAPHIC:
SIZE:
Integrated
OPTICAL DRIVE
None
OPERATING SYSTEM
Windows 10 Home
BATTERY
4-Cells lithium-ion battery. @45watts.
DISPLAY:
RESOLUTION:
13.4″
1920 X 1200 FHD.
MANUFACTURER WARRANTY
1 Year
RELEASE YEAR
2019
BLUETOOTH
YES./ 5.0
SIZE
8.1 in x 11.7 in x 0.5 in ; D x W x H
WEIGHT
2.89 pounds
DELL G5590-7176BLK-PUS REVIEW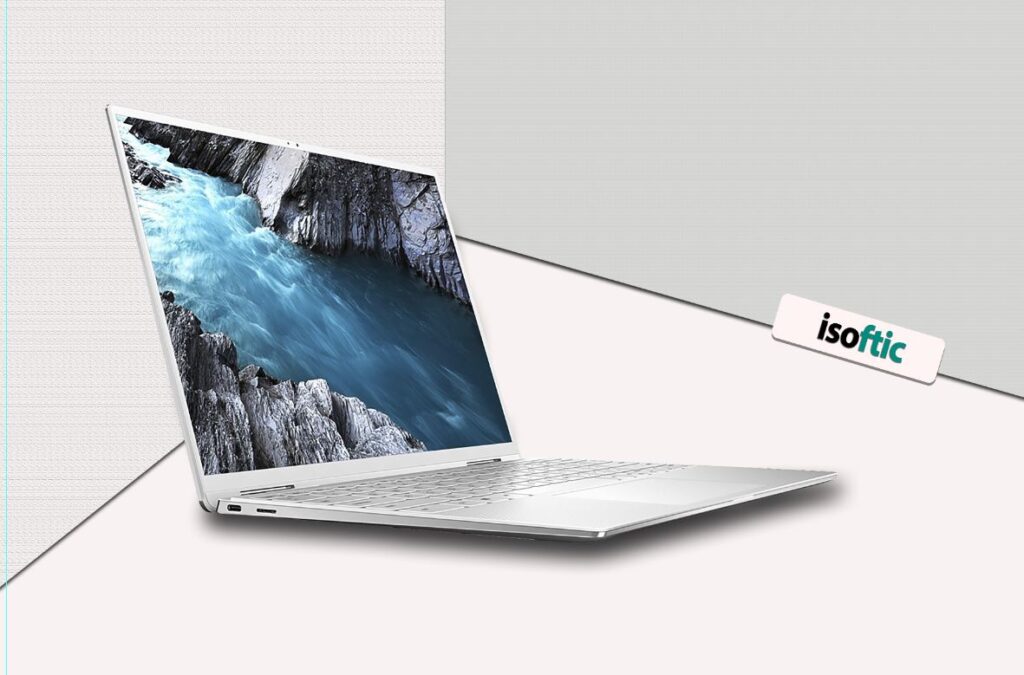 DESIGN
Thanks to the durable hinge on this system, It was able to open up with just one finger – Not something you get in most systems nowadays. Also, the woven glass-fiber internals looks as sleek as the predecessor. The bezels on this 16:10 display are charmingly thin; it also comes with a Windows Hello-enabled fingerprint reader that acts as the power button.
SIZE AND WEIGHT
The size of the laptop is 11.7 inches wide, 8.1 inches in-depth, and 0.5 inches in Height. And the weight of the laptop is 2.89 pounds.
DISPLAY
Despite what it shows during the tests, the XPS 13 2-in-1's panel was not so colorful as I was expecting. The display covers 113% of the sRGB color spectrum, which is decent enough. Still, it doesn't achieve the premium laptop average of (131%). Although the Dell XPS lacked accurate color, it makes that up with its screen brightness. This system display reached an average of 516 nits of brightness, beating down the category average of 348 nits, if you ask me, this would be the best compensation for the lack of accurate color.
KEYBOARD
About the XPS 13 2-in-1's keyboard, It seems a bit shallow, and while it offers some nice clicky feel, it also feels a little sticky. It is similar to the MacBook Pro's keyboard. But for a fact, the typing experience is much comfortable on this keyboard.
SOUND
As for the sound, at high volume, the Dell XPS 13 2-in-1's bottom-blasting speakers were not as loud as I expected the sounds to be, although they sounded decent enough. The system also comes with a Waves MaxxAudio software that could be used to customize and get the sound preference that best fits your audio needs.
PERFORMANCE
Stuffed with the Intel Core i7-10th gen processor and 16GB of RAM. The XPS 13 2-in-1 would have no problem in performance, as it was able to handle 40 Google Chrome tabs and five where running 1080p YouTube videos. At the same time, Spotify also ran in the background. Also, on the Geekbench 4.3 overall performance test, the Dell XPS 13 2 in 1 had a score of 19,225, which is over the premium laptop average of 16,234.
STORAGE
Dell's 256GB SSD copied 4.97GB of mixed multimedia files in 11 seconds, which means 463 megabytes per second, and this result isn't much different from the category average of 510 megabytes.
PORT
On looking at the Dell XPS 13 2-in-1, you would notice the system's lack of multiple port configuration. However, Dell manages to fit in the necessary port selection for an average user's needs. On the left side, you get a microSD card slot one Thunderbolt 3 port, while the right side, you'll see room for a headphone jack and another Thunderbolt 3 port. Not forgetting to mention that the system does come with an included USB Type-C-to-Type-A adapter. You might want to have a USB Type-C hub or a docking station to expand the number of ports.
MEMORY
it's dual-channeled slots with 16GB DDR4-2666 SDRAM, can be upgraded to a maximum of 32GB.
BATTERY
Even as this system has a big screen and a higher resolution display, the XPS 13 2-in-1's battery life extraordinarily remarkable, during continuous surfing on the web over Wi-Fi at 150 nits of brightness, the battery endured for about 10 hours and 57 minutes, exceeding the average premium laptop battery life of 8Hrs.
CONCLUSION
The Dell XPS 13 2 in 1 comes in its thin design and is packed with fantastic performance, also with a bright 16:10 display, and an outstanding battery life. Although users might not like the keyboard build and maybe would prefer more number of ports.