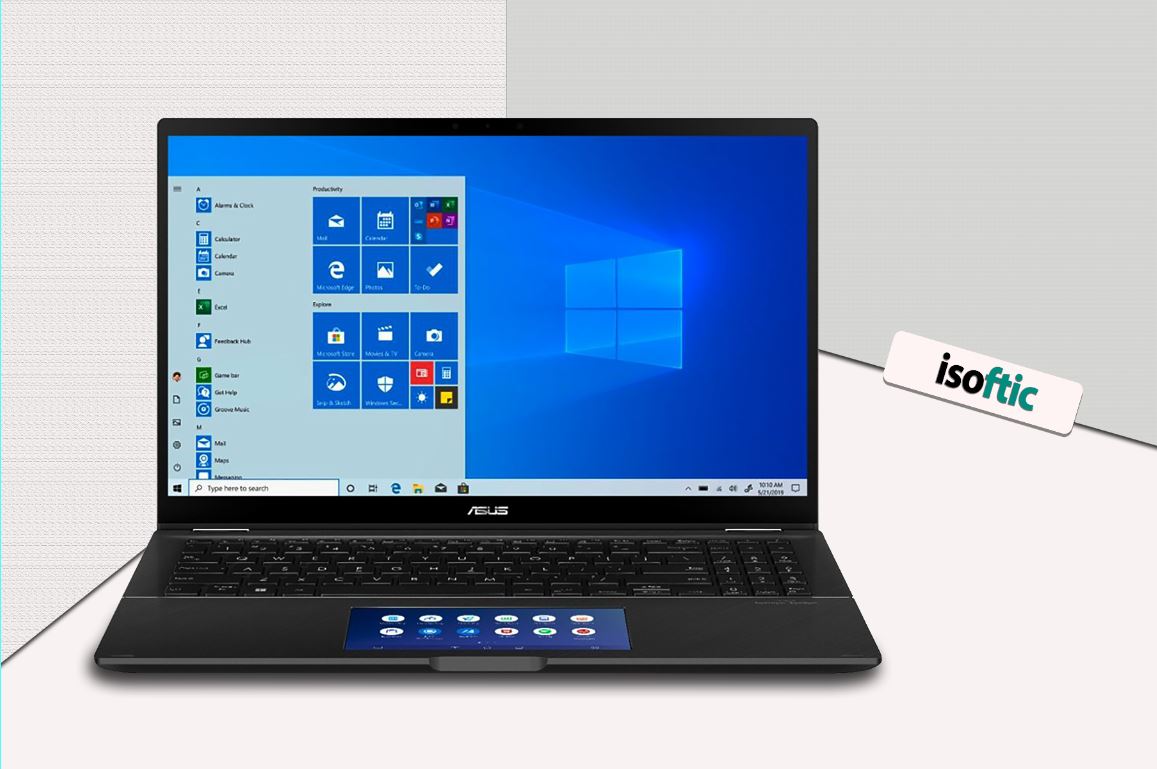 The Asus ZenBook Flip 15 is, in a nutshell, a dazzling system. A great laptop for productivity, entertainment, work, and can also be used for light gaming; its really a system that does it all. The system has excellent performance and good build quality. It features legitimate versatility in adaptability and uses one of the best screens on a Windows 10 laptop you hardly get in the market.
ASUS – ZENBOOK FLIP SPECIFICATIONS:
BRAND
ASUS ZENBOOK FLIP
MODEL
Q547FD-BI7T9
PROCESSOR:
SPEED:
Intel 10th Generation Core i7 10510U 1.8Ghz
STORAGE:
SSD:
HDD:
SSD M.2
NVMe 1TB SSD (Upgradeable).
none
PORT
Headphone Jack
No. of USB 3.0 Type A Ports:
No. of HDMI Outputs:

YES
2
1
MEMORY:
SLOT:
16GB LPDDR3 RAM @2133Mhz
No SODIMM Slot.
GRAPHIC:
SIZE:
Nvidia Geforce GTX 1050
4GB
OPTICAL DRIVE
None
OPERATING SYSTEM
Windows 10 Home, 64-Bit
BATTERY
120 watts lithium-Polymer battery.
DISPLAY:
RESOLUTION:
15.6″
3840 X 2160 4K.
MANUFACTURER WARRANTY
1 Year
RELEASE YEAR
2019
BLUETOOTH
YES./ 5.0
SIZE
9 in x 14 in x 0.78 in ; D x W x H
WEIGHT
4.19 pounds
ASUS – ZENBOOK FLIP REVIEW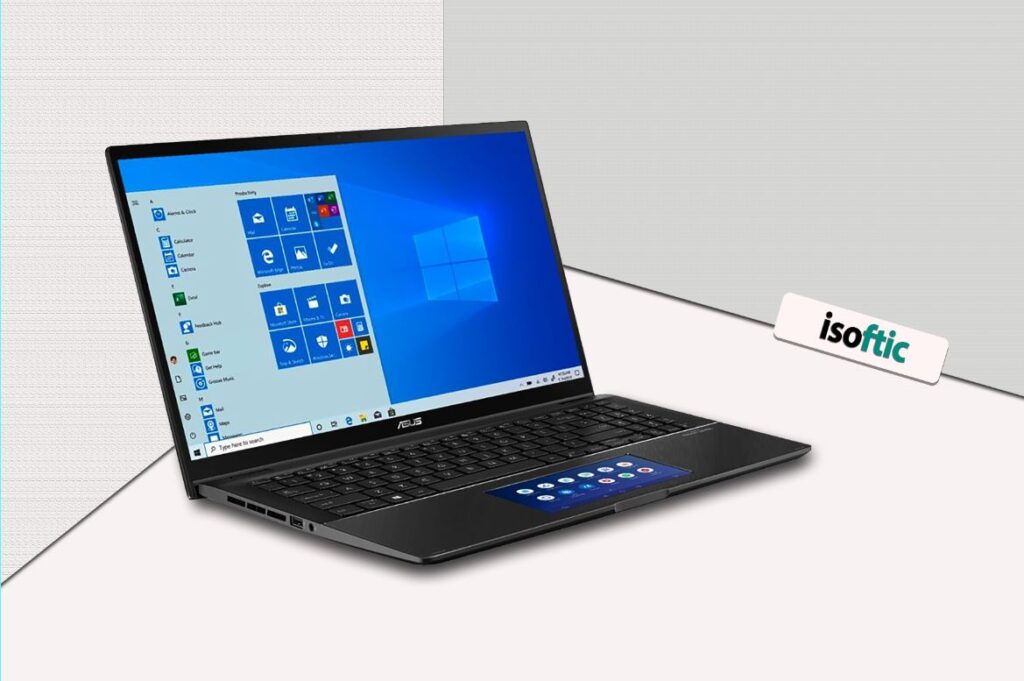 DESIGN
The exquisite brushed metal, US Military-grade quality supposedly – aesthetic makes a significant impact as soon as you take the system out of the box. The material makes for a sturdy laptop, and its finish provides subtle design creativity that is both beautiful and makes a nice difference from the conventional black and silver designs people often get in modern systems. Still, on the design, it makes the Asus ZenBook Flip 15 one of the best and most delicate system I've ever seen.
SIZE AND WEIGHT
The size of the laptop is 14 inches wide, 9 inches in-depth, and 0.78 inches in height. And the weight of the laptop is 4.19 pounds.
DISPLAY
The design houses a dazzling 4K screen with an exciting 90% screen-to-body ratio, which is beautiful just at a glance. Thanks to the ultra-slim 4.5mm bezels that envelop the display and help maximize the size of the screen the laptop brings to its chassis. This is exciting stuff. However, it's a bright, large, fresh, and clear display that is good for any detailed operation or task. Videos are dynamic and punchy; games are colourful, and even your standard software like Chrome and Microsoft Office looks excellent. The RGB quality of the display helps with the top-notch image quality production.
KEYBOARD
Just below the keyboard, you'll quickly embrace the ScreenPad with its built-in technology that supports smart gestures; the keyboard is also a nice setup too; it's a full-sized keyboard with a Numpad to the right as usual. That's quite an achievement on a 15-inch laptop. However, there's a trade-off to be made for getting a full-side keyboard and Numpad and ScreenPad into the system: everything feels kind-of cramped.
Due to how cramped the keys are, particularly toward the top rows of keys and the right-hand side, including the Numpad, it's quite easy to hit the wrong key to interrupt functions. Also, the actuation force on the keys is poor, too.
SOUND
The impressive design makes for some superb audio on the laptop: it comes with the Harman Kardon front-facing speakers providing a genuinely good sound.
PERFORMANCE
As expected, the Asus ZenBook Flip 15 is a high-performing 2-in-1 laptop. Whatever you throw at this, it can handle; however, this machine might not be able to handle most AAA title games on ultra settings, but between high and medium would do just fine.
STORAGE
It comes with 1TB M.2 PCIe NVMe SSD. The drive is not as fast as most SSD's on some premium laptops, But I would place this on the medium scale because it's quite decent for the price.
PORT
The port configuration on this system is pretty decent; you'll get one USB-C, two USB-A, one HDMI, an SD card reader, and an audio jack. The apparent exclusion here is the lack of an Ethernet port.
MEMORY
The RAM is soldered to the board, meaning it's not upgradable, and it's a 16GB LPDDR3 RAM @ 2133Mhz.
BATTERY
The Asus ZenBook Flip 15 offers outstanding battery life, lasting for about 9 hours and 30 minutes, on a battery test which involves the usual continuous web surfing over Wi-Fi.
CONCLUSION
ASUS ZenBook Flip 15 has a list of features that I find unique to a 2 in 1 system; the display quality, the ScreenPad, and the alleged US Military-grade brushed metal build. The display is also touch-sensitive with a super dense UHD resolution; the screen even makes for a comfortable viewing angle and decent brightness.