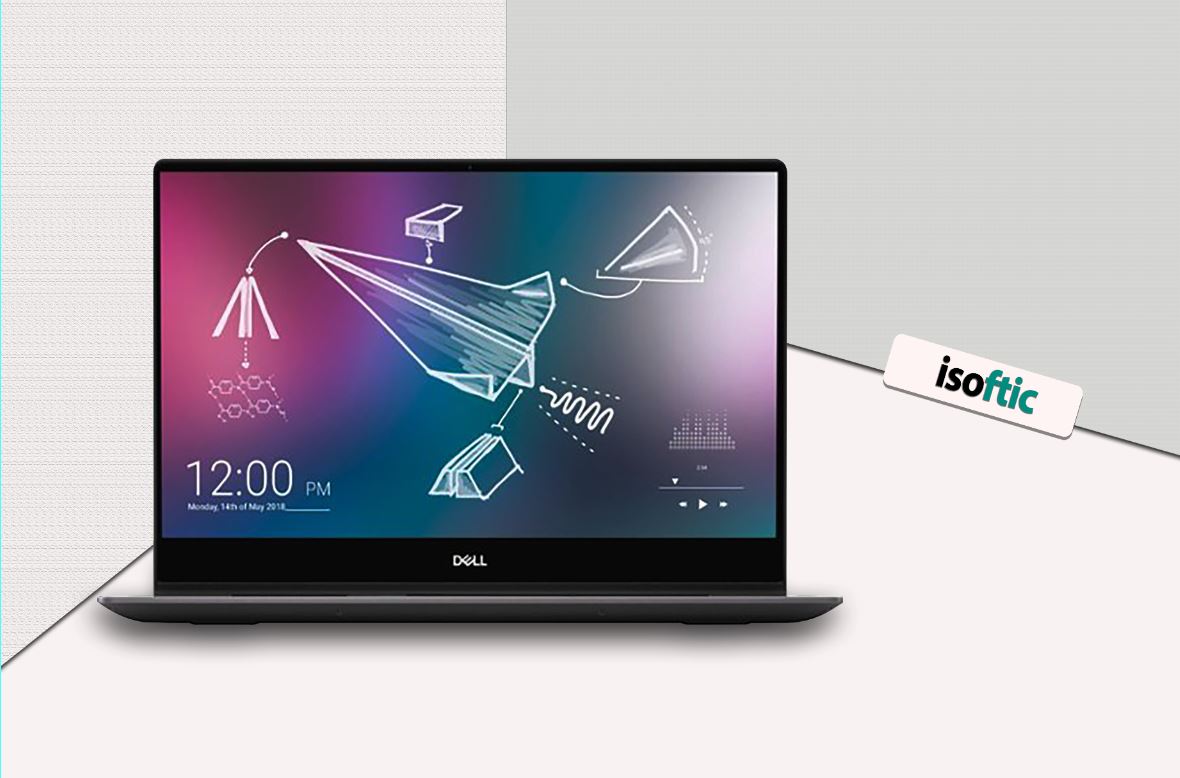 The Inspiron 15 7000 2-in-1 is a well equipped 15inch convertible laptop. Like all big-screen systems, it's big and looks wider in tablet mode. Still, it has a lot of excellent features to deliver if you're considering an efficient desktop replacement that can flip into 360 mode for a presentation or touch-screen related work.
DELL INSPIRON I7591-7483BLK-PUS SPECIFICATIONS:
BRAND
DELL
MODEL
INSPIRON I7591
PROCESSOR:
SPEED:
Intel 10th Generation Core i7 10510U @ 1.8Ghz
STORAGE:
SSD:
HDD:
M.2 PCIe 512GB SSD
None
PORT
Headphone Jack
Number of USB 3.0 Type A Ports
Number of HDMI Outputs

YES
2
1
MEMORY:
SLOT:
16GB DDR4 RAM @2666Mhz.
2
GRAPHIC:
SIZE:
Nvidia Geforce MX250
2GB VRAM.
OPTICAL DRIVE
None
OPERATING SYSTEM
Windows 10 Home, 64-Bit
BATTERY
4-Cells lithium-ion battery,130Watts
DISPLAY:
RESOLUTION:
15.6Inches
3840 X 2160 FHD.
MANUFACTURER WARRANTY
1 Years
RELEASE YEAR
2019
BLUETOOTH
YES./ 5.0
SIZE
9.8 in x 14.1 in x 0.7 in ; D x W x H
WEIGHT
4.83 pounds
DELL INSPIRON I7591-7483BLK-PUS REVIEW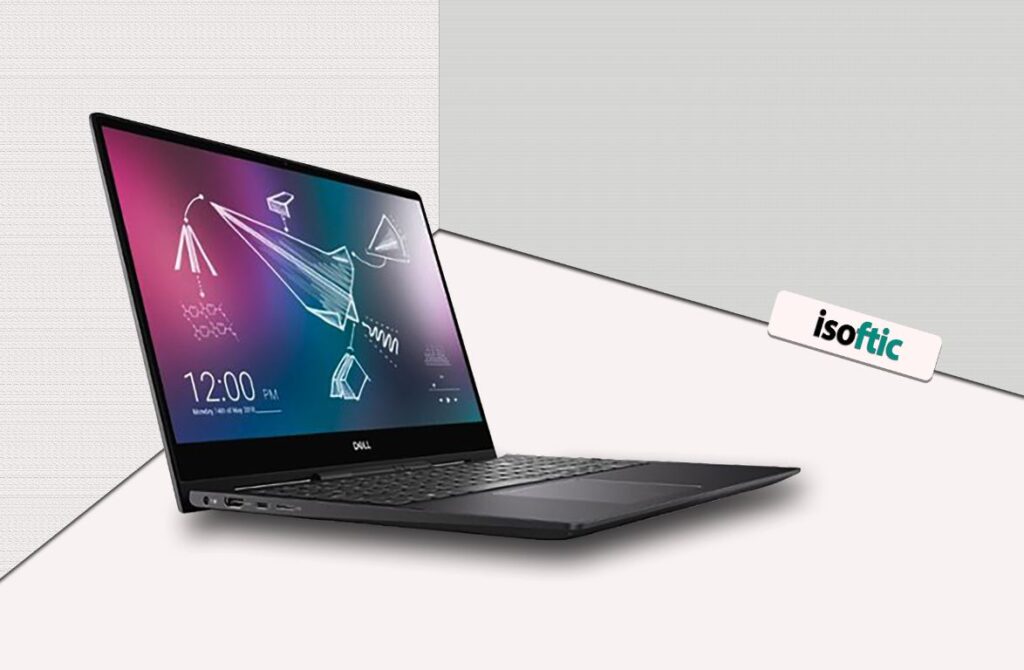 DESIGN
The most striking thing about the Inspiron isn't its slim-bezel screen design; it's the trench shaped into the displayed hinge between the screen and keyboard, which magnetically holds the included Dell Active Pen. The pen is usable in all four screen states or forms, and won't fall off its position even if you switch the system into tablet mode or using it upside down.
SIZE AND WEIGHT
The size of the system is 14.1 inches wide, 9.8 inches in-depth, and 0.7 inches in Height. And the weight of the laptop is 4.83 pounds.
DISPLAY
Beautiful details look fresh, and viewing angles are broad, as you'd expect from a 4K resolution screen with IPS technology. Though the brightness level is adequate, neither contrast nor color is sharp as expected, and the touch screen cover is glossy and a bit reflective. The battery-powered pen works adequately and accurately, allowing for up to over 1000 levels of pressure sensitivity and providing admirable palm exclusion.
KEYBOARD
The backlit keyboard starred a numeric keypad with a dedicated calculator key. Typing feel is supple and clicky, with excellent feedback—maybe a bit hollow, but not as firm as the 13.3-inch Edition.
SOUND
Dell's bottom-positioned speakers don't get particularly loud, though they'll deliver in a conference room. Bass is insignificant, and the overall sound is a bit hollow.
PERFORMANCE
For the performance of the Dell Inspiron 15 7000 2-in-1, You shouldn't consider the 15.6-inch Inspiron as a gaming laptop—it can barely run current games at low resolution or detail settings. But it's a proficient system for productivity, with decent battery life.
STORAGE
Both models have 512GB SSDs of storage, the 1080p version duplicated 4.97GB of mixed multimedia files in 5 seconds. A more in-depth look in both systems shows that the 1080p unit has a Samsung storage drive while the 4K unit uses a SanDisk drive.
PORT
By the system's left side, you'll find an HDMI port and USB 3.1 Type-C ports, AC adapter connector, and a microSD card slot. Then by the right side, you'll see Two USB 3.1 Type-A ports joined with an audio jack.
MEMORY
it's dual-channeled slots with 16GB DDR4-2666Mhz SDRAM.
BATTERY
After a full recharge, the system was set to power-saving mode, a video was looped, with screen brightness set to 50 per-cent and volume at 100 per-cent until the system ran out of juice. It was able to last for more than 10 hours, which is a remarkable result for a desktop replacement with a 4K display instead of a 1080p.
CONCLUSION
In conclusion, the Inspiron 15 7000 2-in-1 is much more affordable. While it misses a Thunderbolt 3 port, it gets a lot of other things right, starting with its inventive pen holder. It needs to be on your wishlist.