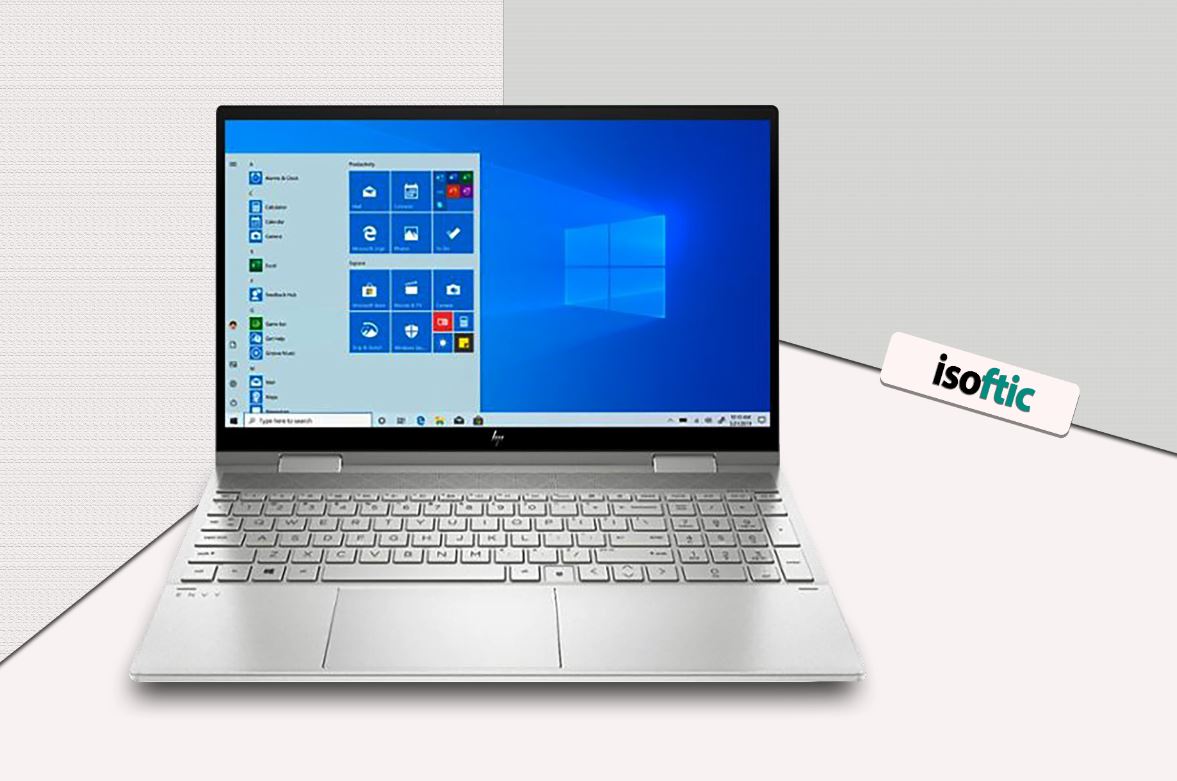 The HP Envy x360 2-in-1 has been upgraded with Intel's 10th gen Core i7 CPU. The earliest version of the Envy x360 was equipped with the AMD Ryzen 2000 series chip. The question is, will this CPU switch be the best idea considering the earlier system's performance? Stick through the rest of the article to find out what makes this newly engineered HP Envy x360 2 in 1 system unique.
HP ENVY 15M-ED0023DX SPECIFICATIONS:
BRAND
HP ENVY
MODEL
15M-ED0023DX
PROCESSOR:
SPEED:
Intel 10th Generation Core i7 1065G7 @ 1.3Ghz
STORAGE:
SSD:
HDD:

M.2 NVMe 512GB SSD
None
PORT
Headphone Jack
No. of USB 3.0 Type A Ports
No. of HDMI Outputs

YES
2
1
MEMORY:
SLOT:
12GB DDR4 RAM @3200Mhz.
2
GRAPHIC:
SIZE:
Integrated.
OPTICAL DRIVE
None
OPERATING SYSTEM
Windows 10 Home, 64-Bit
BATTERY
3-Cells lithium-ion battery 65Watts
DISPLAY:
RESOLUTION:
15Inches″
1920 X 1080 FHD.
MANUFACTURER WARRANTY
1 Years
RELEASE YEAR
2019
BLUETOOTH
YES./ 5.0
SIZE
9.1 in x 14.1 in x 0.7 in ; D x W x H
WEIGHT
4.34 pounds
HP ENVY 15M-ED0023DX REVIEW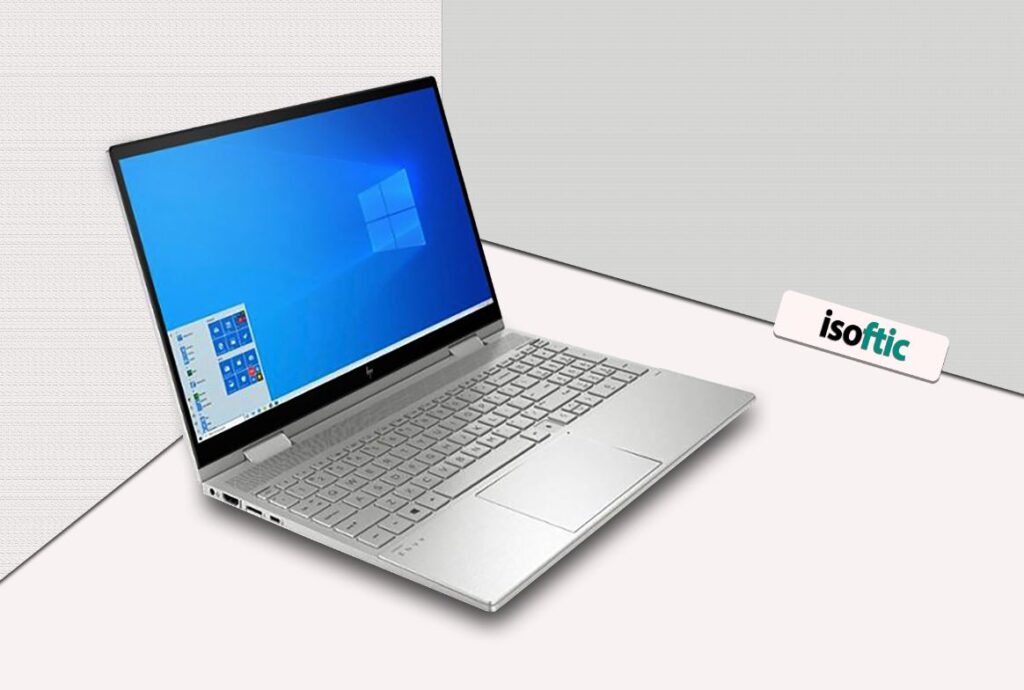 DESIGN
With its all-aluminum frame, the HP Envy x360 makes an excellent, presentable impression of an accurate high-end 2-in-1 laptop. In terms of system build, the HP Envy x360 feels sturdy and robust with little to no flex on the chassis. Also, on the build, the hinge feels well built, providing easy conversion into tablet mode. On getting this laptop, you'll get the idea that it has been engineered to last.
SIZE AND WEIGHT
The laptop has a width of 14.1 inches wide, 9.1 inches in-depth, and 0.7 inches in Height. And the weight of the laptop is 4.34 pounds.
DISPLAY
Having slim bezels on two sides of the lids, the HP Envy x360 is relatively compact. However, the lower bezel makes for a sizable old chin. As for the system's touch screen, I would say it performs well, and it's reasonably priced. It also has the IPS technology; display colors are authentic, same with the viewing angles. It has proper maximum brightness levels, and the gorilla glass cover introduces little reflections.
KEYBOARD
HP Envy x360's keyboard offers a competent and courteous typing experience. It comes n the standard HP keyboard layout with Numpad, and the travel distance and actuation force to them are pretty accurate with no issues to me.
SOUND
HP worked with Bang & Olufsen for the audio system. Enhances audio is always welcome by me, but in this case, the somewhat broad speaker grille above the keyboard layout has an effect on the rest of the positioning down to that of the track-pad. It seems as if the track-pad below is shallower than usual. About that Bang & Olufsen speakers, their performance is not impressive like we know it would have been. Still, even at that, everything seemed to remain on a decent level.
PERFORMANCE
In terms of pure processor performance, the Intels 10th gen Core i7 does move the game on. Its performance was able to set better standards than that of the previous models. Bear in mind that this system is not a gaming system, so I won't advise buyers to want to get this system for gaming, but for the use of light, load works.
STORAGE
The 512GB SSD hard drives in the Envy x360s shows that data transfer would not be an issue on this laptop. Taking about 18 seconds to copy 4.7GB of mixed multimedia data with a speed of 260MBps, which is a bit below the category average of 264.7MBps. I can only say the is an improvement from the last model and a good bang for your buck.
PORT
Although this system looks very sleek and slim, it still manages to offer enough port for an average user's needs. It offers a full-size USB Type-A port in 3.1 configs. There are even a USB Type C compartment and a micro SD card reader. I'm also excited to say that the system supports USB Type C charging, which is nice, unlike the previous model.
MEMORY
it's dual-channeled slots with 12 DDR4-3200 Mhz SDRAM.
BATTERY
You might not need to move around with your power cord wherever you go, as they improved on the battery performance this time around. On the battery test, (Internet surfing at 150 nits) drained the Intel model of its charge in 7 hours and 39 minutes. Although there is a 2-in-1 system that offers far more battery performance than this but considering their past performance, I would say again that this is an improvement.
CONCLUSION
The HP Envy x360 is a beautiful notebook that's best for those looking for an impressive display, moderate audio, and astonishing design. For systems with better battery endurance, a brighter screen and faster performance, you could check out the yoga 720. Although if you want a laptop with better pricing and every component moderately built, then the Envy x360 is worth considering.