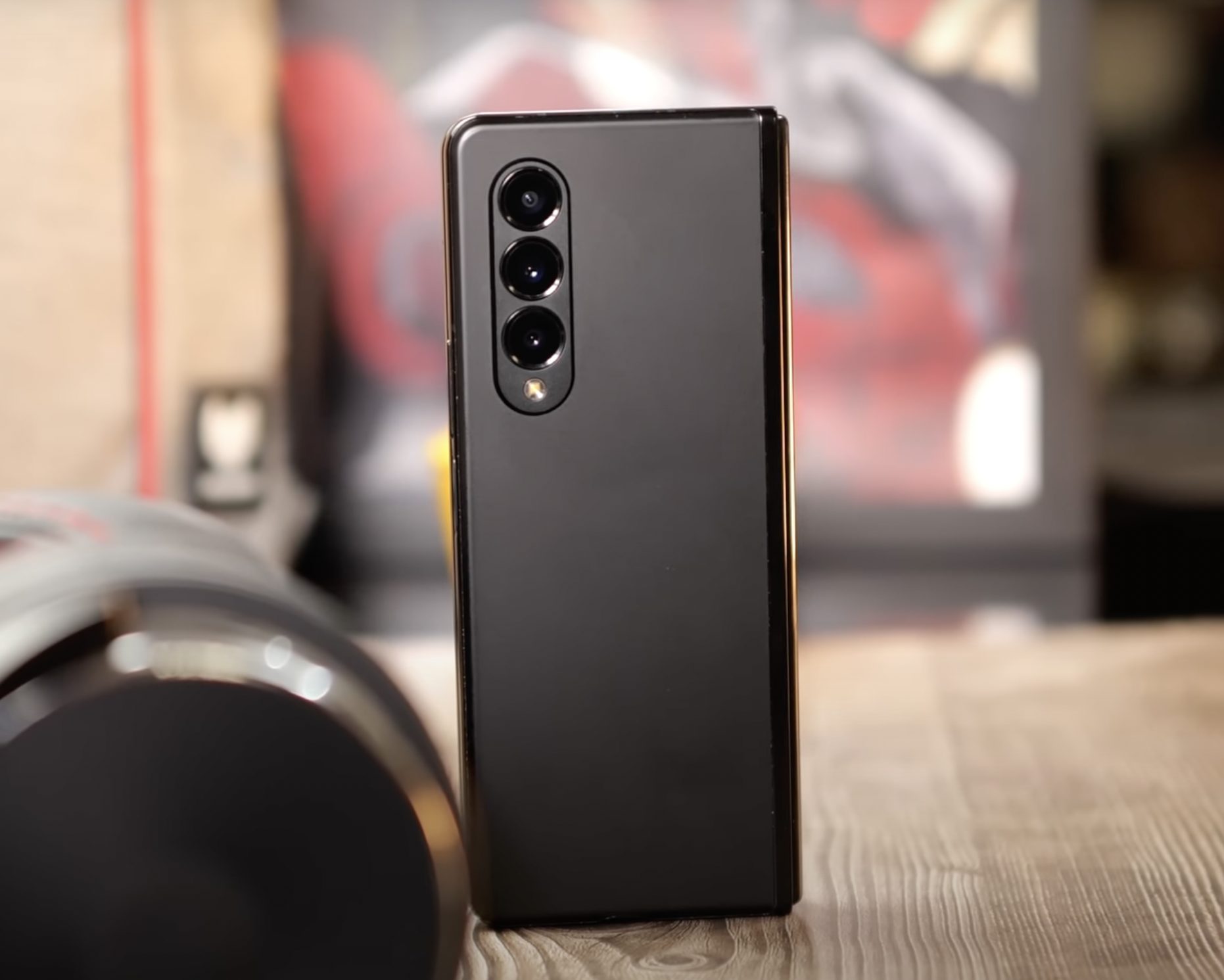 It's finally official. Although it is an incremental update, Samsung has made several significant modifications to the device to make up for its predecessor's flaws. So let's look at the top Samsung Z fold 4 features that make it the most intriguing smartphone of the year.
Top Features of the Samsung Galaxy Z Fold 4
A MULTITASKING MARVEL
Android v12.1, which comes preinstalled on the Samsung Z fold 4, improves multitasking and usability on bigger devices like foldable smartphones. Windows, for example, don't like the bottom tax bar since the default three already have it, but Samsung took it a step farther with the z54. It is considerably more fluid and makes it possible to access the multitasking panel more quickly.
SUPERIOR TO THE GALAXY S22 ULTRA IN POWER
The Samsung Z-Fold 4 receives a snapdragon 8 plus gen 1 processor, which is not only quicker than the s22 ultra strap but also much more efficient. As a result, even while the battery life is unchanged, it will be better than the previous year.
A MORE USEFUL COVER SCREEN
One of the main problems with Samsung's foldable devices is that the cover display is too small for activities other than messaging and listening to music. Thankfully, Samsung somewhat resolved that problem with the Samsung Z Fold 4, which has a larger display due to a thinner hinge. Even though it's not as broad as other foldables made by Chinese OEMs, the z Fold 3's irksomely little cover screen is nevertheless preferable to this one. Samsung is now providing the Z series with a top camera. It will include a 50-megapixel primary camera and an extra wide three-times optical zoom camera, the same camera arrangement as the S22 Plus. It undoubtedly represents progress. Additionally, the folding form size permits some unusual shooting settings, and it receives 30 times the bass zoom. For instance, as you zoom in, a zoomed map will appear on half of the screen, making it more straightforward to compose your photo.
ADDITIONAL HIDDEN CAMERA UNDER DISPLAY
On the Z Fold 3, the other display camera is almost always visible. Even if it is invisible while out of your line of sight, there is still potential for improvement. Thankfully, Samsung is boosting the display's pixels above the camera with the initial default setting, making it less noticeable even when you look straight at it.
OTHER FEATURES
Another Samsung Z fold 4 feature, has decks that let you turn your phone into a computer. These decks have an IPX8 water assistant rating, so you can immerse the phone for up to 30 minutes in fresh water up to 1.5 meters deep without losing the ability to use the pen. It has a super clear glass lens on the back camera to decrease lens flare, which is comparable to the s22 ultra and unique to Samsung protection on the cover screen and at the rear.
Samsung Galaxy Z fold 4 review: Release date and price
The Galaxy Z Fold 4 costs $1,799 for its 12GB/256GB configuration, Galaxy Z fold 4 is currently on Preorder, the initial released date is August 26, 2022. You can choose between Phantom Black, Graygreen, Beige, and Burgundy. To give it a uniform appearance, each of these colors has a frame that matches it in both color and design. Since the Phantom Black variant has been used before, it is the most secure of the three. It resembles the Phantom Black Galaxy Z Fold 3 from a year ago quite a bit. Additionally, we've seen the Burgundy color that is exclusive to Samsung.com in the past. The Galaxy Z Fold 4's Burgundy finish matches the Burgundy color of the Galaxy S22 Ultra. The larger phone is available online in the colors Graphite, Sky Blue, and Red. Check out the deals on the Samsung Galaxy Z Fold 4