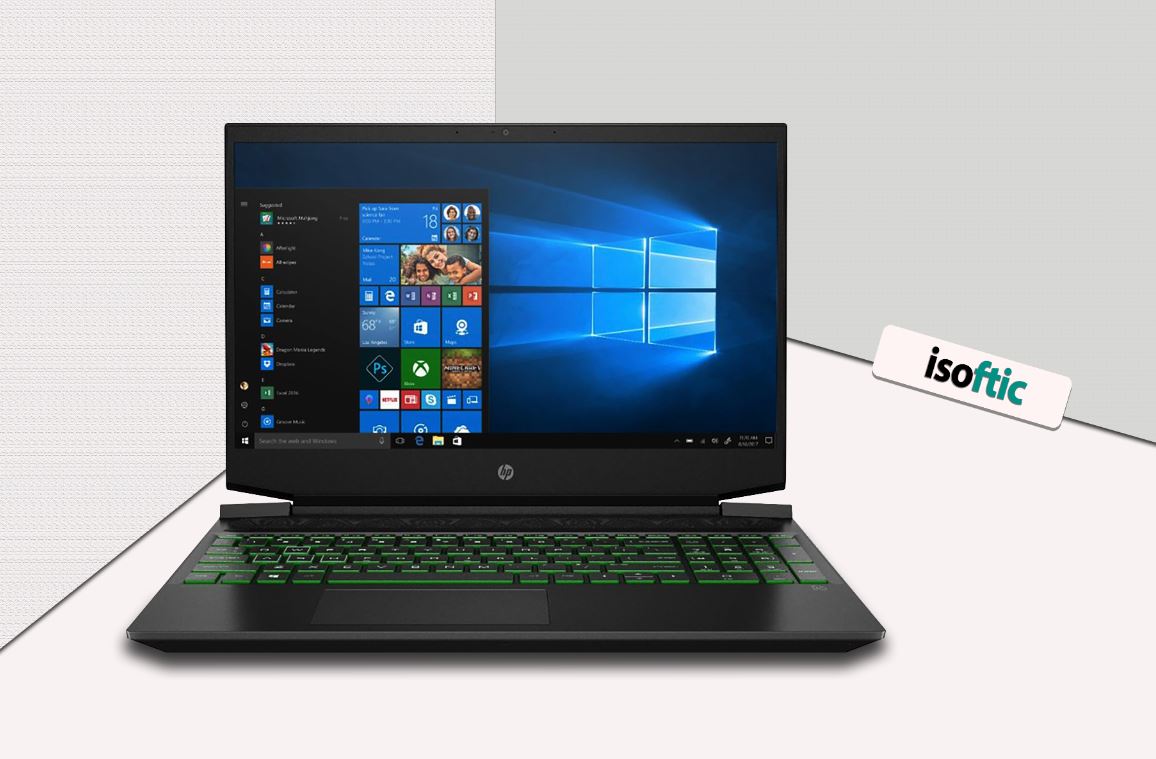 HP Pavilion gaming laptop is a tight budget act. Judging from pricing and
performance, manufacturers must cut corners to yield the best possible result. HP Pavilion Gaming 15-ec0013dx has managed to bring to their customers a reasonably well-equipped laptop. This laptop should play most current AAA games at decent frame rates, provided you are willing to compromise on quality a little bit.
HP PAVILION 15 GAMING EDITION SPECIFICATIONS:
BRAND
HP PAVILION
MODEL
15-EC0013DX
PROCESSOR:
SPEED:
AMD Ryzen 5 3550H
STORAGE:
SSD:
HDD:

SSD M.2 NVMe (265GB SSD PCIe.)
None
PORT
Headphone Jack
Number of USB 3.0 Type A Ports
Number of HDMI Outputs

YES
1
1
MEMORY:
SLOT:
8 GB DDR4-2400. (Maximum 16GB).
2
GRAPHIC:
SIZE:
Nvidia Geforce GTX 1050
3GB Video Memory
OPTICAL DRIVE
None
OPERATING SYSTEM
Windows 10 Home, 64-Bit
BATTERY
3-Cells lithium-ion battery
DISPLAY:
RESOLUTION:
15.6″
FHD 1920 X 1080 Display.
MANUFACTURER WARRANTY
1 Years
RELEASE YEAR
2019
BLUETOOTH
YES./ 5.0
SIZE
10.12 in x 14.17 in x 0.93 in ; D x W x H
WEIGHT
4.96 pounds
HP PAVILION 15 GAMING EDITION REVIEWS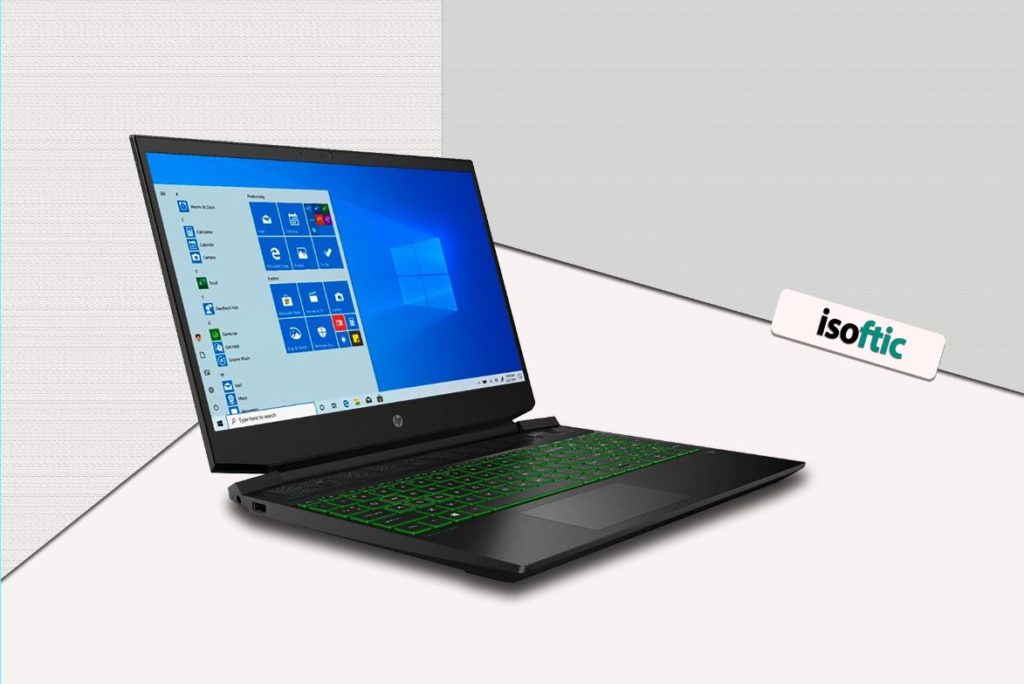 DESIGN
This Pavilion series has a slight Alienware and Omen look, with similar sharp edge design. This computer has black with emerald accents. On raising the laptop's lid, you would be greeted with a green backlit keyboard with some fashionable polygon-shaped speakers. The rest of the housing is finished in matte-black plastic and feels durable. Weighing under 2kgs, the laptop is also easy to carry around, unlike the Omen series, and its compact form should make it fit into any backpack.
SIZE AND WEIGHT
The size of the laptop is 14.17 inches wide, 10.12 inches in-depth, and 0.93 inches in Height. And the weight of the laptop is 4.96 pounds.
DISPLAY
It has a 15.6 inch IPS display panel with narrow bezels. Still, it has a bit thicker bezels at the top to accommodate the camera. It's a standard 60Hz display which is what you will get for this price range. The panel itself is adequately calibrated to produce some beautiful colors and excellent brightness. It has no issues rendering dark areas. To me, this display is perfect for a laptop at this price point.
KEYBOARD
The keyboard comes in a standard HP design with a green backlight. I liked that HP managed to put in a full keyboard in the compact design space and still make it very comfortable to type with and game on. The actuation force on each key is very moderate and provides excellent feedback when registering a click on them. The only issue I found with the keyboard is the tiny arrow keys HP used instead of the standard size. Well, most people won't see this as an issue, but that's a compromise we are willing to make for a full-sized keyboard.
SOUND
The laptop also comes with a dual front-facing Bang & Olufsen speakers, which are alright. They barely have higher volume, along with minimal detail or bass, to carry any audio-specific work. Suffice to say, and it will be necessary for gamers to use desktop speakers or headphones for real entertainment consumption.
PERFORMANCE
The processor on this unit is the AMD Ryzen 5 CPU and coupled with the Nvidia GTX 1050 GPU does an excellent job to serve up some decent gaming performance. The Pavilion performs very well on the low to medium end of game quality settings. You'll squeeze out a couple more frames if you combine and match the settings to produce around 50-60fps on most games. The graphics card holds up well on the highest settings as well, as long as you don't mind getting about 30 – 40fps and occasionally choppy performance.
STORAGE
Now, talking about the storage, this unit comes with a 256GB SSD. When determining the file transfer speed, the HP Gaming Pavilion's SSD was able to copy 4.97GB of mixed files in 14.5 seconds. It means it has a transfer rate of 351 megabytes per second.
PORT
The port configuration on this system is also lovely. HP keeps it reasonably simple with 1x HDMI port, 1x USB-C port, 2x USB ports, 1x headphone jack, and 1x memory card slot.
MEMORY
it's dual-channeled slots with 8GB DDR4-2400 SDRAM, can be upgraded to a maximum of 16GB.
BATTERY
The Pavilion's battery was able to provide enough power for a little over three hours. That's quite good in terms of battery performance.
CONCLUSION
This HP Pavilion Gaming 15-ec0001ne is reasonably good in performance and is set at a reasonable price. It can handle games even when placed at the highest settings, but it's not ideal if you want high frame rates. The laptop comes with a display that is well-balanced and also with an enjoyable keyboard, and the cooling system was well crafted.