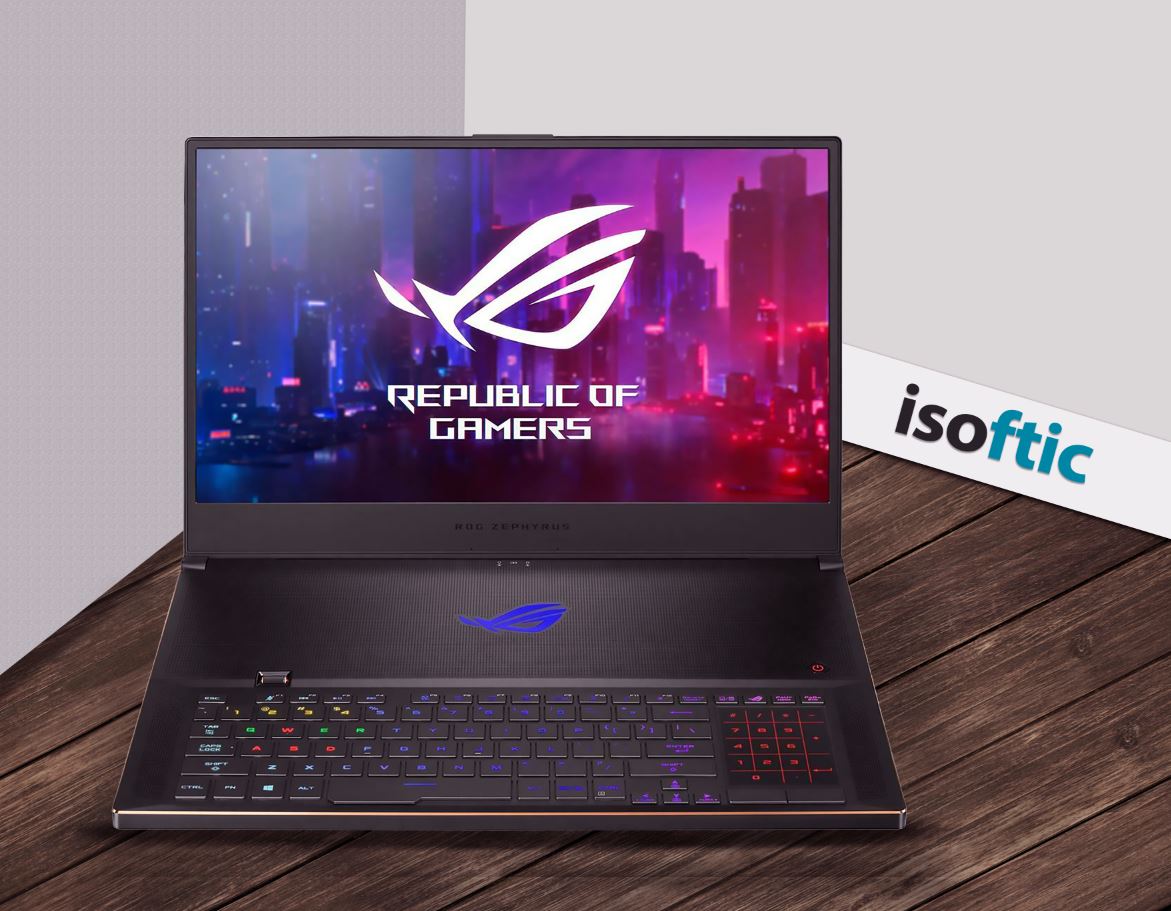 The Asus GX701GXR is the 17-inch version of the Zephyrus s, so it's quite thin with some powerful hardware inside.
In these specifications and reviews, we will take a look at performance, Design, Size, weight, Video memory, Display, keyboard, Port, sound overclocking, battery life and basically everything else you would want to know about the laptop.
And to help you decide if its a laptop you should consider buying.
ASUS ROG Zephyrus GX701GX Specs and Review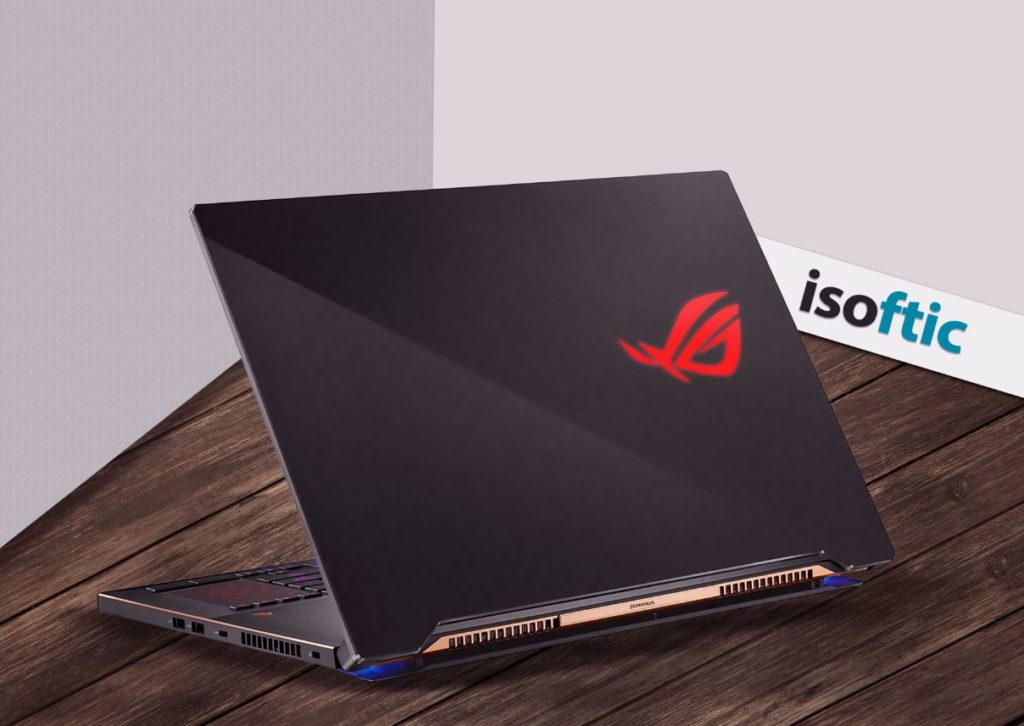 ASUS ROG Zephyrus GX701GX Specifications:
BRAND
ASUS
MODEL
GX701GX-XB78
PROCESSOR:
SPEED:
Intel Core i7-9750H
STORAGE:
SSD:
HDD:
SSD M.2
1TB
None
MEMORY:
SLOT:
16GB RAM, SUPPORT 32GB
2
GRAPHIC:
SIZE:
NVIDIA GeForce RTX 2080
8GB RAM
OPTICAL DRIVE
None
OPERATING SYSTEM
Windows 10 pro
BATTERY
76 WHrs, 4S1P, 4-cell Li-ion
DISPLAY:
RESOLUTION:
17.3 in
1920 x 1080 (Full HD)
MANUFACTURER WARRANTY
1 Year
RELEASE YEAR
2019
BLUETOOTH
YES./ 5.0
ASUS ROG Zephyrus GX701 Review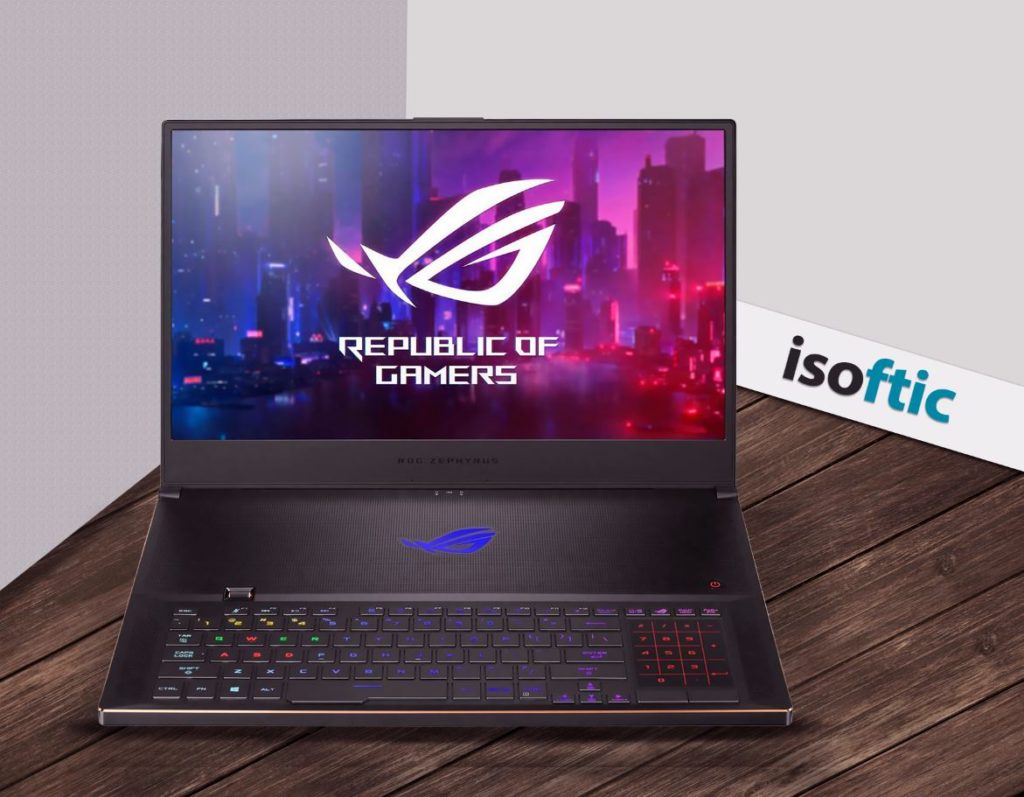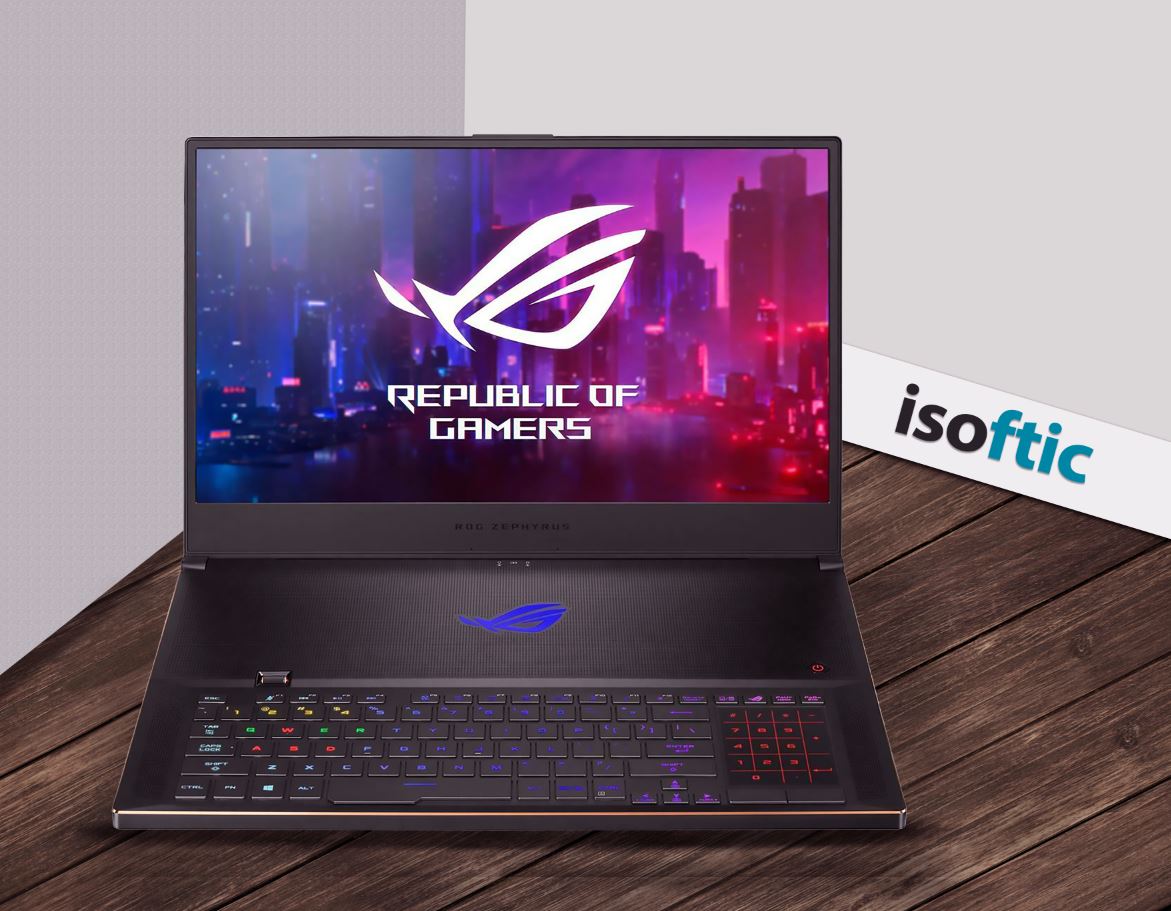 DESIGN
The laptop has a brushed metal lid, mat black interior, and smooth colored edges. and whole solid metal and it felt extremely premium and well built.
SIZE AND WEIGHT
The size of the laptop is 39.9cm width, 27.2cm depth, and 1.87cm Height. So it's quite slim for a 17-inch laptop. And the weight of the laptop is 2.7kg.
DISPLAY
It has 1080p 17.3 screens with a 144Hz refresh rate and the response time is 3ms. So excellent for gamers with the option of swapping to an optimum mode for improved battery life, the bezels are quite thin at just 6.9mm with a larger chin towards the bottom.
There was a little screen flex as the lid is on the thinner side, however as it's solid metal it felt pretty sturdy, and this is aided by the hinges being out towards the corners.
No issue opening it up with one finger, with the battery up the front and cooling towards. There's a problem using it on the lap because the keyboard is shifted to the front with the touchpad on the right-hand side. so it can be harder to type with the laptop while on your lap.
KEYBOARD
The keyboard has individual RGB backlighting capable of being control by Asus software. The keyboard is moved down to the front of the laptop with the touchpad on the right side instead of the traditional middle location.
Once you get used to the keyboard, it works pretty well.
SOUND
It has two 2.5 watt speakers, they sound pretty fine for laptop speakers. there's some bass, however, if it got too loud they will sound a bit muffled.
PORT
The left side of the laptop. It has air exhaust vent, the power input, HDMI 2.0b output, USB 3.1 gen 2 Type-A port, USB 3.1 gen 2 type c port which is also wired for DisplayPort 1.4, Although no thunderbolt here and a 3.5mm audio combo jack.
USB 3.1 gen 1 Type-A port, USB 3.1 type-C port air exhaust vent, and Kensington lock. on the right side of the laptop. on the back, it has an air exhaust vent.
PROCESSOR
With the strong CPU, it comes with Intel Core i7 9th generation at 2.6GHZ with a turbo clock speed 4.1GHz. base on CPU performance, it has 6 cores with 12 logical processors.
This is the intel processor 2019 version. What Intel could be thinking this coming year 2020, 10th generation? so let not conclude yet.
GRAPHICS
It comes with the recent Nvidia graphics Card, RTX 2080 with 8gb Dedicated memory GDDRR6 clocked at 6001MHz and can be overclocked.
STORAGE
Base mark, It has 1tb nvme SSD installed, which you can opt for 4tb.
MEMORY
It has 16 GB of RAM DDR4 2666MHZ installed and, in terms of upgrade, the single memory slot has a 16 GB module, and also the motherboard it has 8GB soldered. That can not be upgraded, this indicates that 24 GB RAM is the maximum memory the laptop can take.
BATTERY
equip with the 76-watt hour battery and on average, you can get about 5hrs
of productivity and streaming, media use and you have the option of charging it with the USB type-c. though it will charge slower and it does make more handy. Also include the 230-watt power adapter.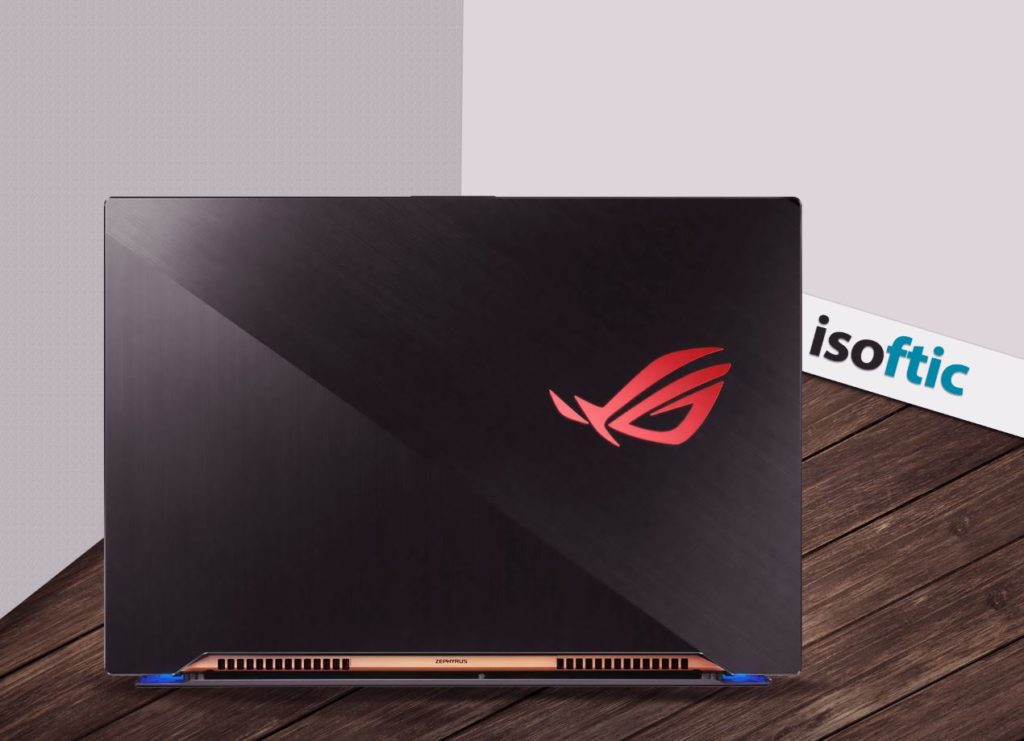 Conclusion
These are what we can gather from ASUS ROG Zephyrus GX701GX specifications and reviews.
What do you think we omitted from these reviews? Use the comment box.