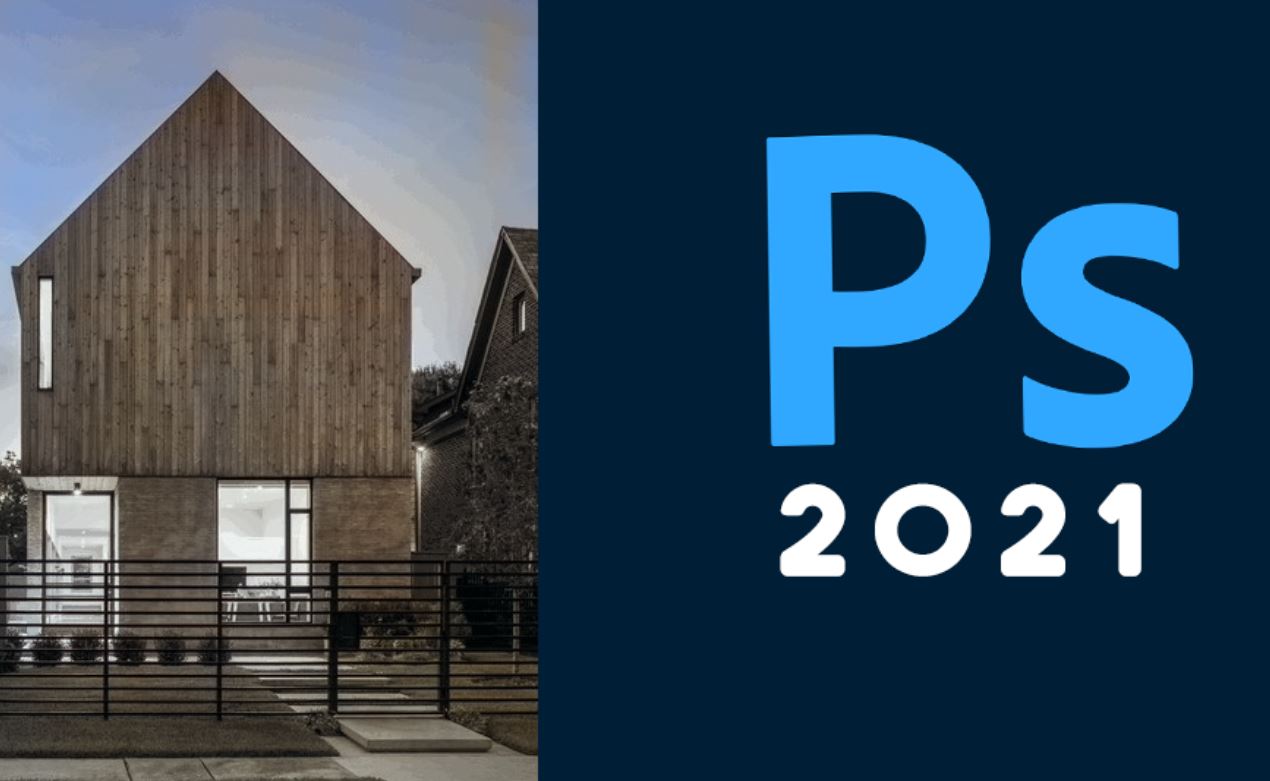 Adobe just released photoshop 2021 with some coolest features that outstand the previous versions. The list below is the top new features photoshop 2021 has to offer. Check out Best Photoshop 2021 New Features.

Top 15 photoshop 2021 new features.
15 — Sky Replacement
adobe photoshop 2021 comes Sky Replacement functionality to reduce the number of steps in your photo editing workflow. In the past, in order to create a smooth appearance, replacing the sky took several steps and meticulous fine-tuning. 

14 — Skin Smoothing – Neural Filter
With a few basic steps, the Smart Portrait filter simplifies complicated workflows for portrait editing. The Smart Portrait filter creatively changes portraits by creating any new elements for elements for Happiness, Surprise, Anger, Facial Age, Gaze, Hair Thickness, Head Direction, and Light Direction.

13 — Smart Portrait – Neural Filter
Neural Filters is the latest Photoshop workspace with a filter library that drastically reduces complex workflows to only a few clicks using Adobe Sensei driven machine learning. Neural Filters is a tool that helps you in seconds to try non-destructive, generative filters, and pursues new concepts. By creating new contextual pixels that are not currently present in your original shot, Neural Filters help you improve your images.

12 — Colorize – Neural Filter
To easily add colour to your black and white images, bring your old photos back to life with the Colorize filter.

10 — Quick Actions
Quick Actions are a new feature added to the Properties panel in Photoshop CC 2021.
quick actions have these simple features inside; Remove background, Blur background, Make B/W background, Enhance image

09 — Live Shapes Enhancements
With new controls to change lines, rectangles, triangles, and more you can now automatically create and modify shapes directly on your canvas.
In Photoshop, you can experience major improvements to the shape tools:

08 — Discover Panel
The new Discover Panel provides contextually additional help and learning opportunities to support you in leveling out and taking on new tasks.
Depending on your skill and your work, the panel gives you suggestions. These guidelines include hints and tutorials about how to complete multi-step workflows quicker.
These guidelines include hints and tutorials about how to complete multi-step workflows quicker.
Quick Actions, a one-click workaround for Photoshop's most widely used workflows, such as removing and blurring backgrounds, can also be found.

07 — Select And Mask Preset
With these Select and Mask enhancements, perfect your selections easily:
Refine Hair: With a single click, find and refine complex hair or fur selections quickly.
Select and Mask: Easily use custom Select and Mask presets to save and load your settings
Color and Object Aware: Two new methods of edge refinement

06 — Content-Aware Tracing Tool
Technology Preview feature is one of the features in Photoshop 2021, test-drive the new Content-Aware Tracing Tool that lets you easily draw a path around an object by simply hovering over the edges and clicking.

05 — Depth-Aware Haze – Neural Filter
To make it warmer or colder, the Depth-Aware Haze filter creates an environmental haze around the subject and changes the temperature of the environment

04 — Make-up Transfer – Neural Filter
Without changing your makeup, do you want to change your entire look? This Makeup Transfer filter adds a similar type of makeup from one open picture to another to the eyes and mouth area.

03 — Reset Smart Objects

Now, adobe cc 2021 allows you to restore a Smart Object to its original state absolutely. Now the Reset action recognizes and restores all rotations, transforms, or warps.

02 — Fast Access To Content-aware Fill
For optimal image power, the Content-Aware Fill workspace offers an immersive editing experience.
Using the full-resolution live preview as you refine the use of the Content-Aware Fill sampling area and change the settings to produce incredible results.

01 — presets Search
Preset Search is now included in the Brushes, Swatches, Gradients, Styles, Patterns, and Shapes panels. So you can spend a bit of time searching for a specific preset and more time creating.